These are some of the reasons why trans and non-binary people in our communities thought it was important to answer this survey. Thank you to everyone who generously shared their image and words.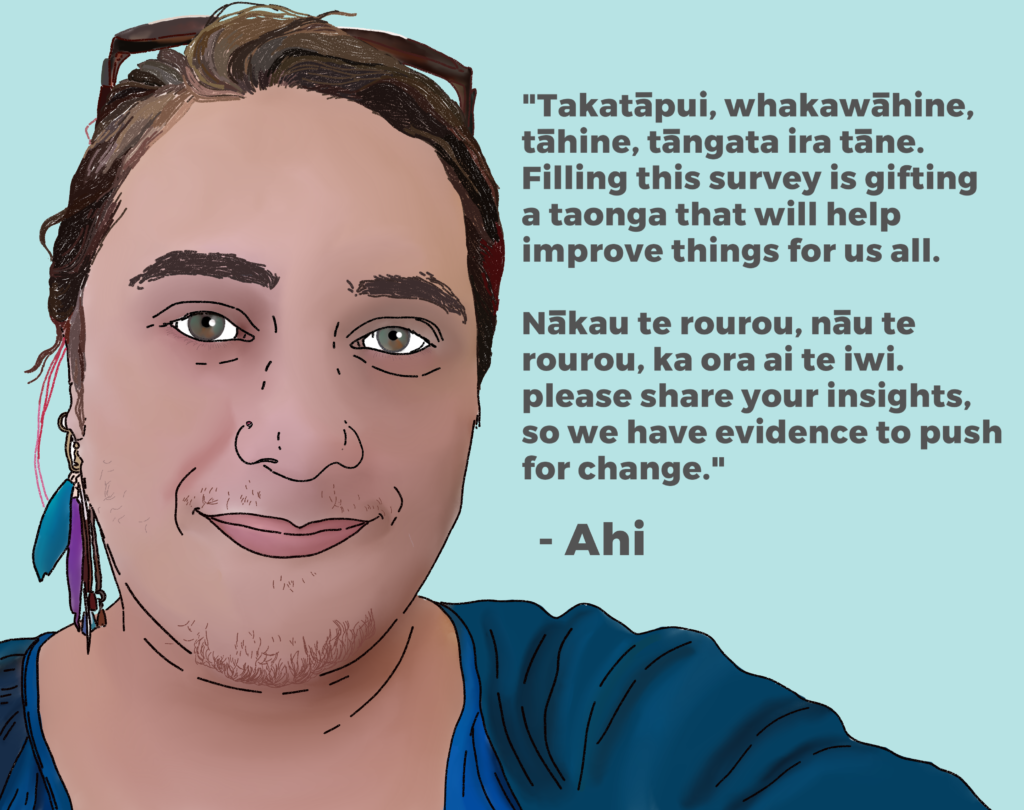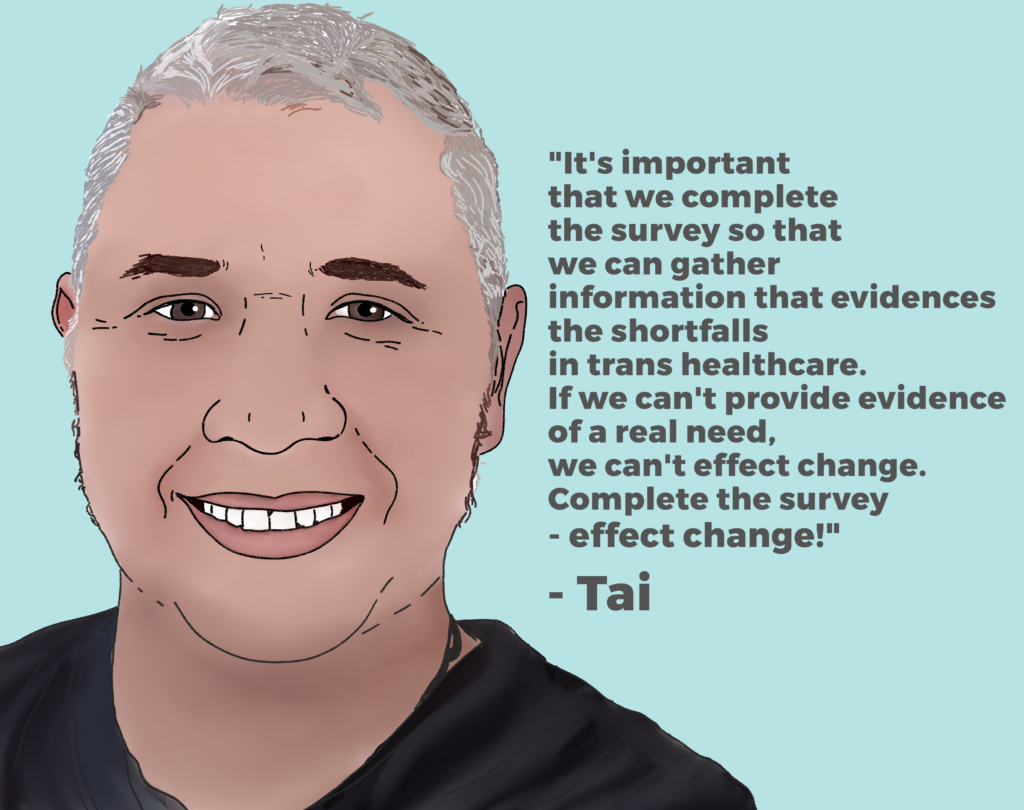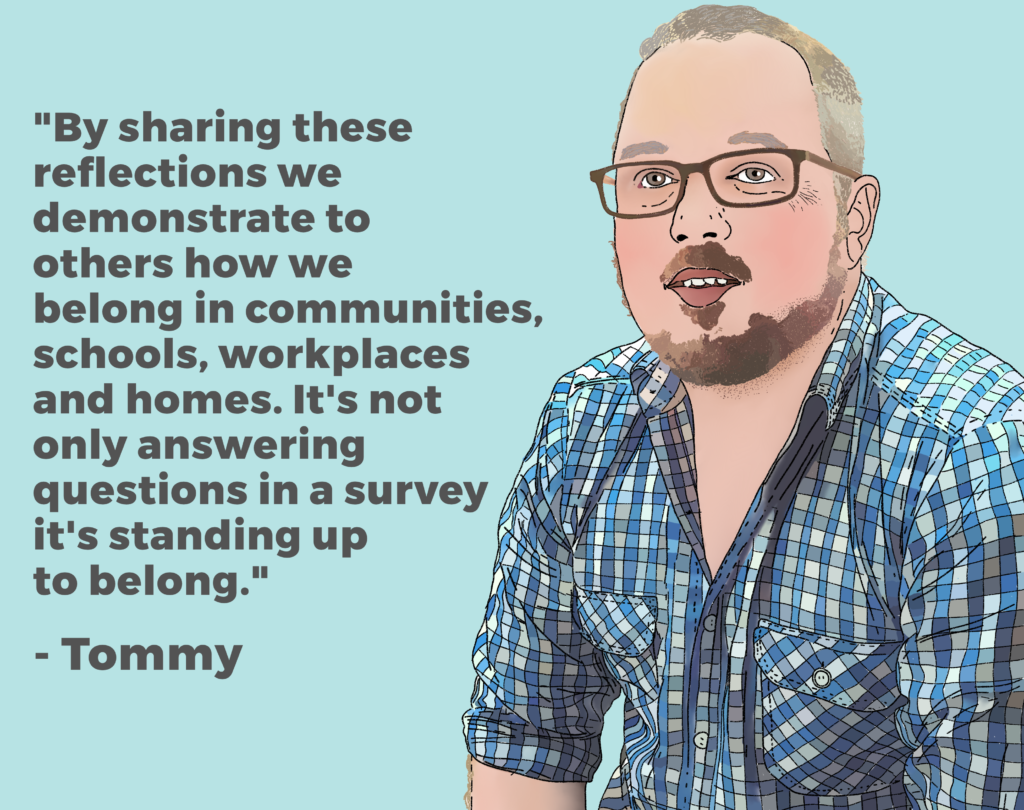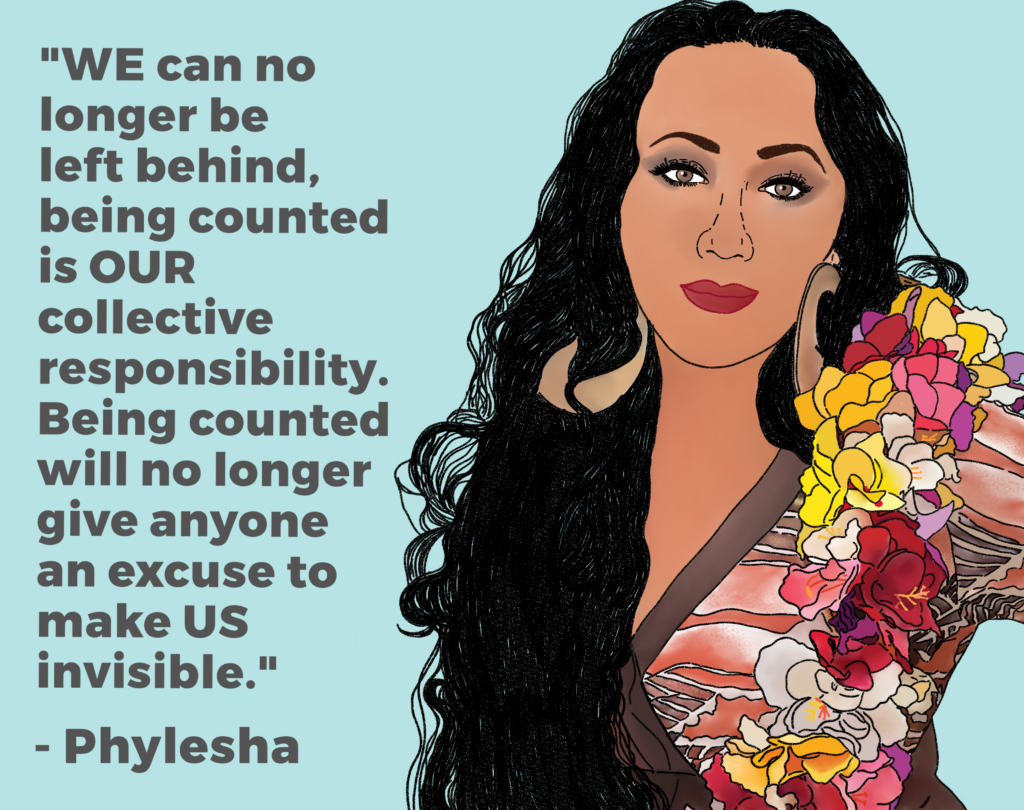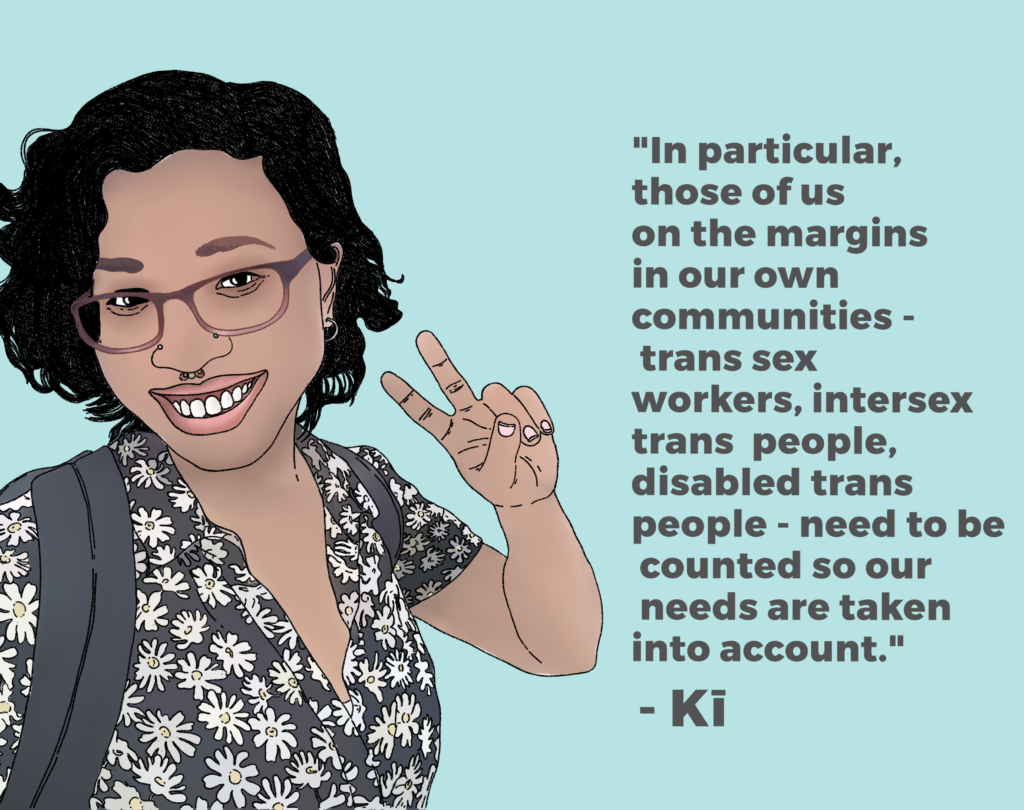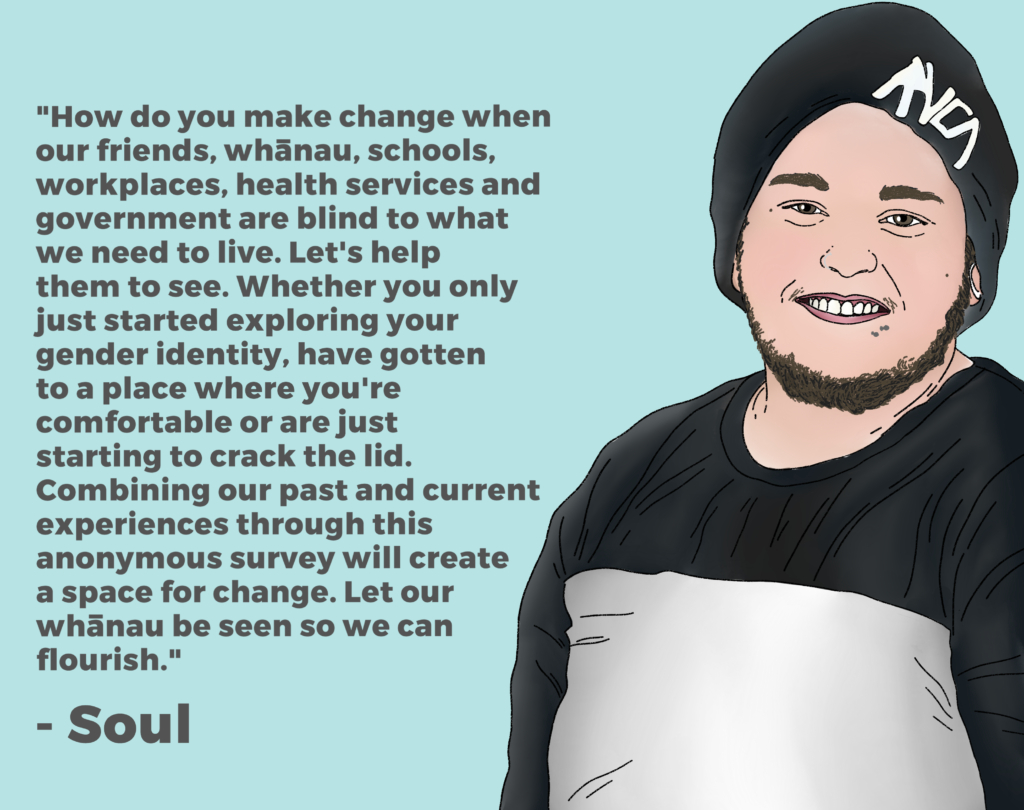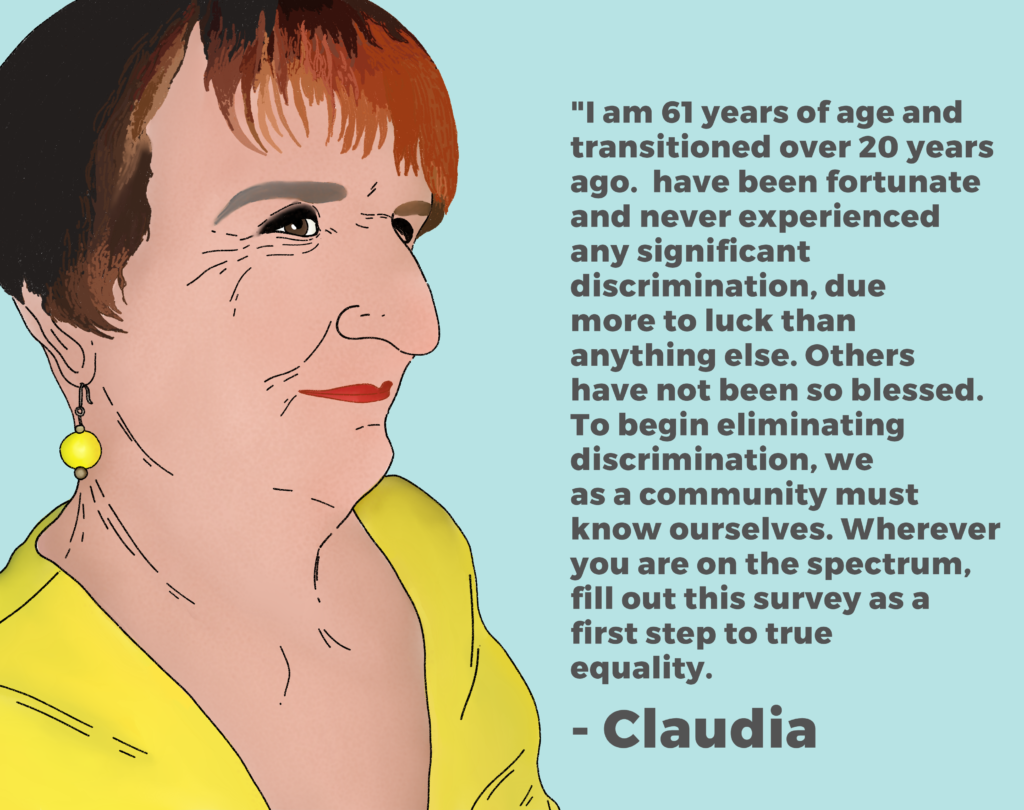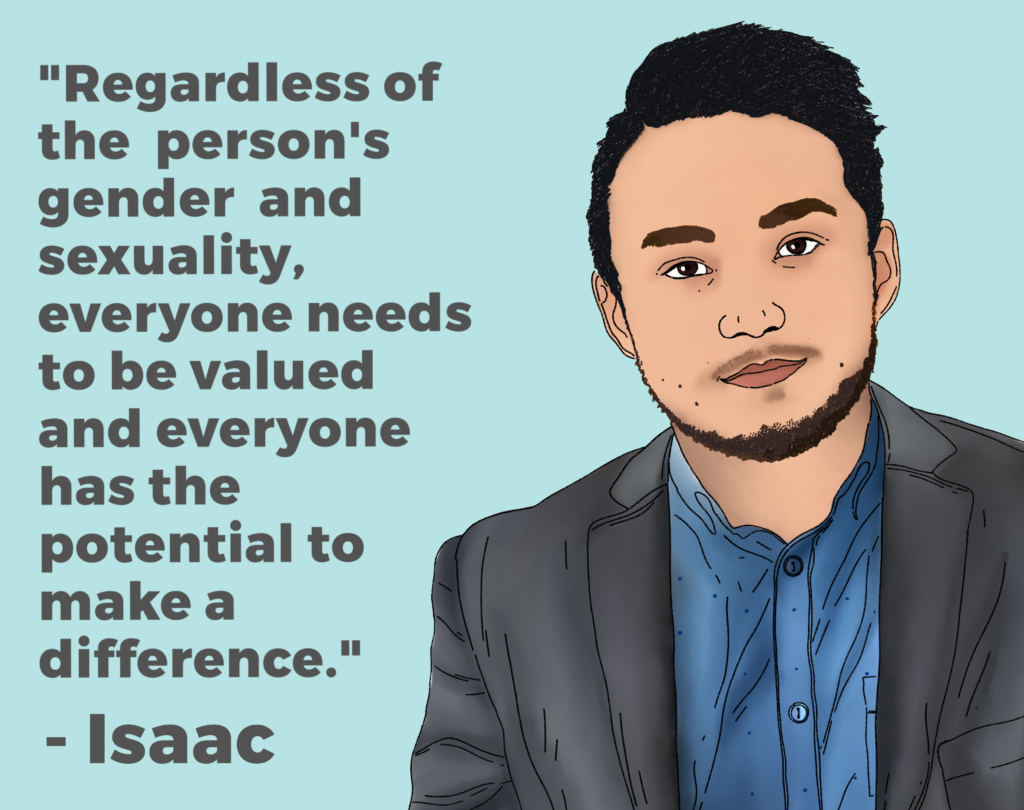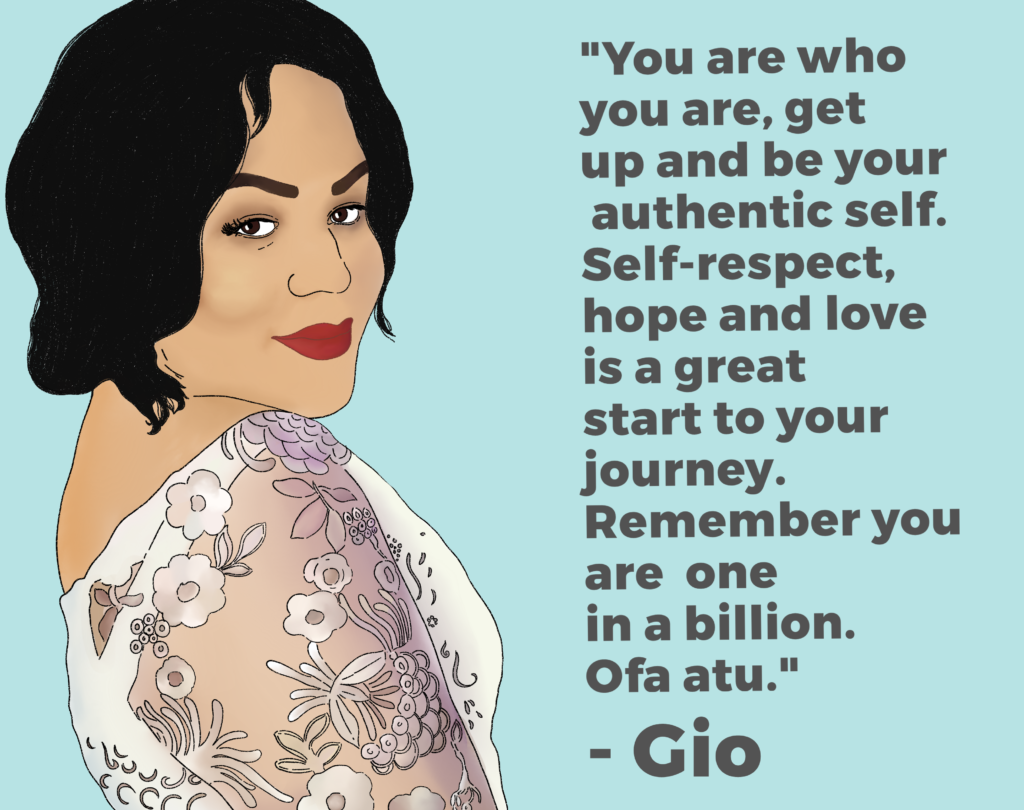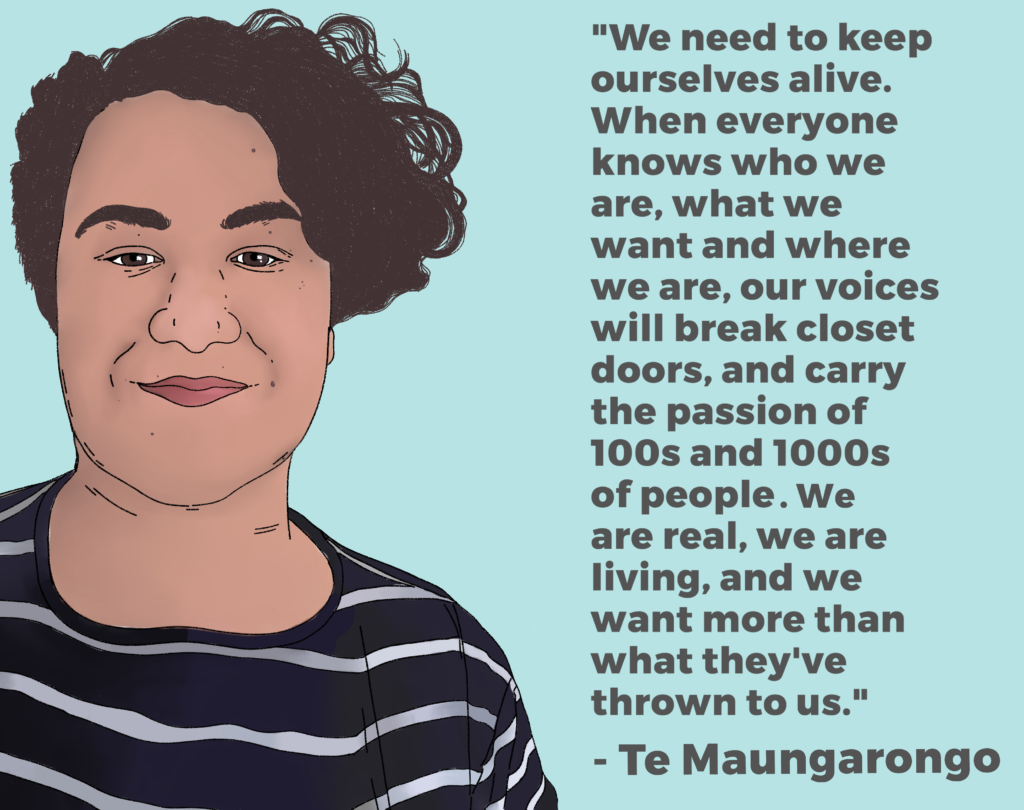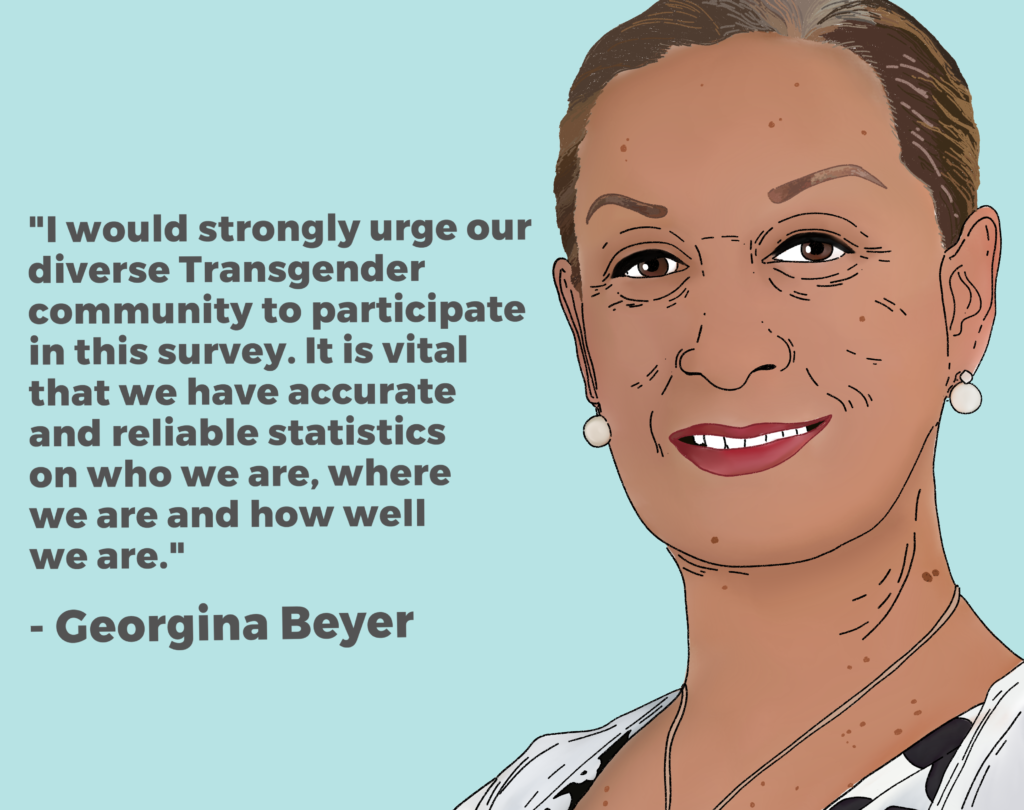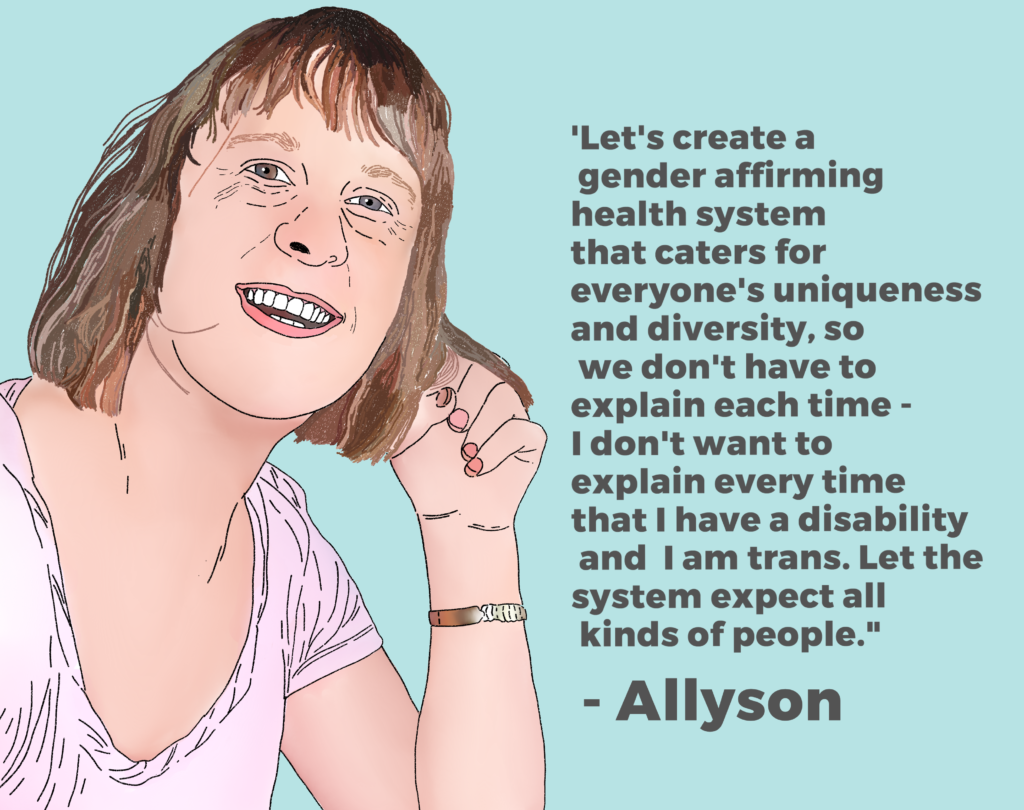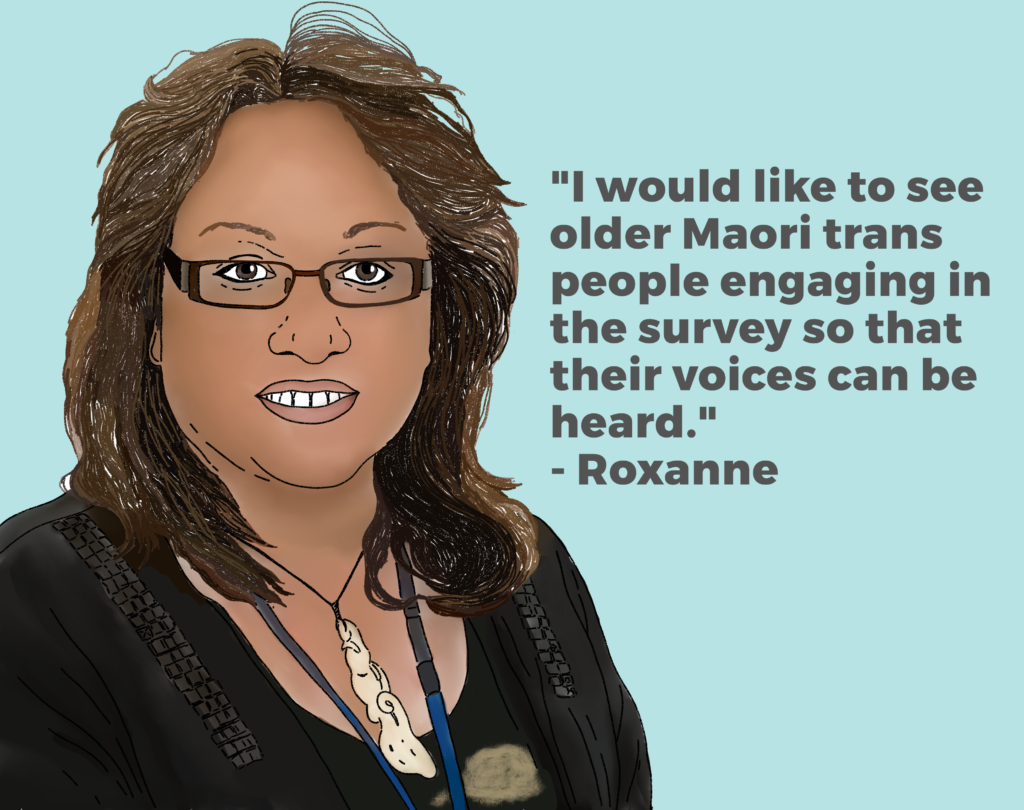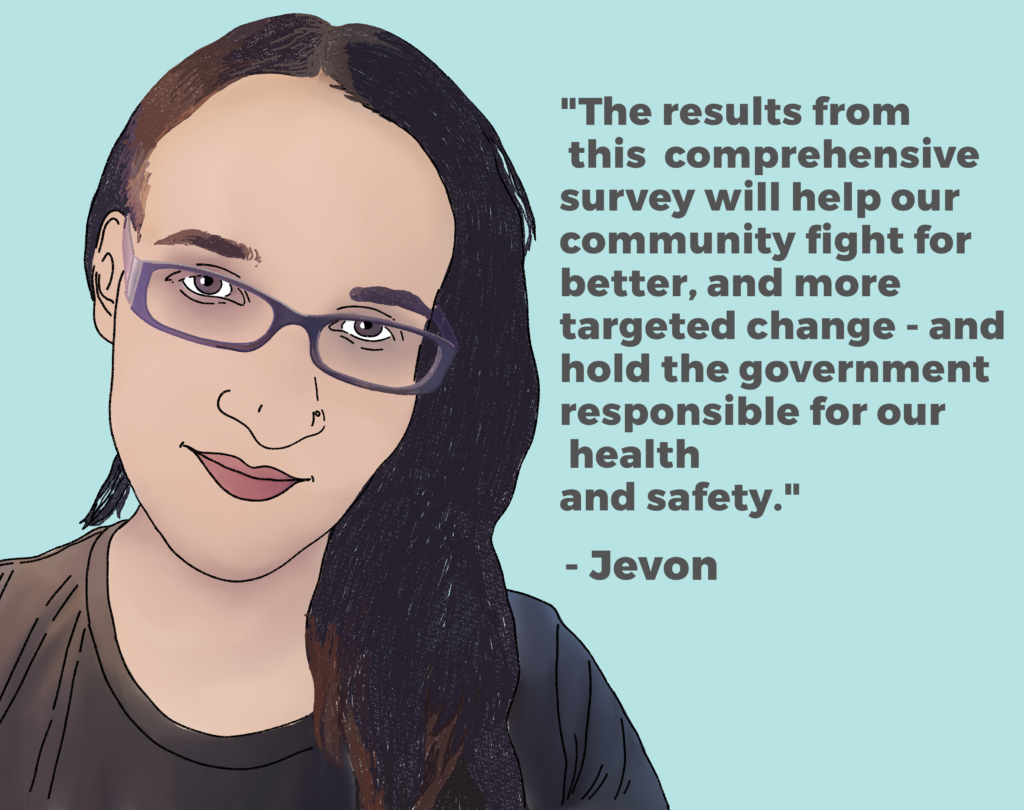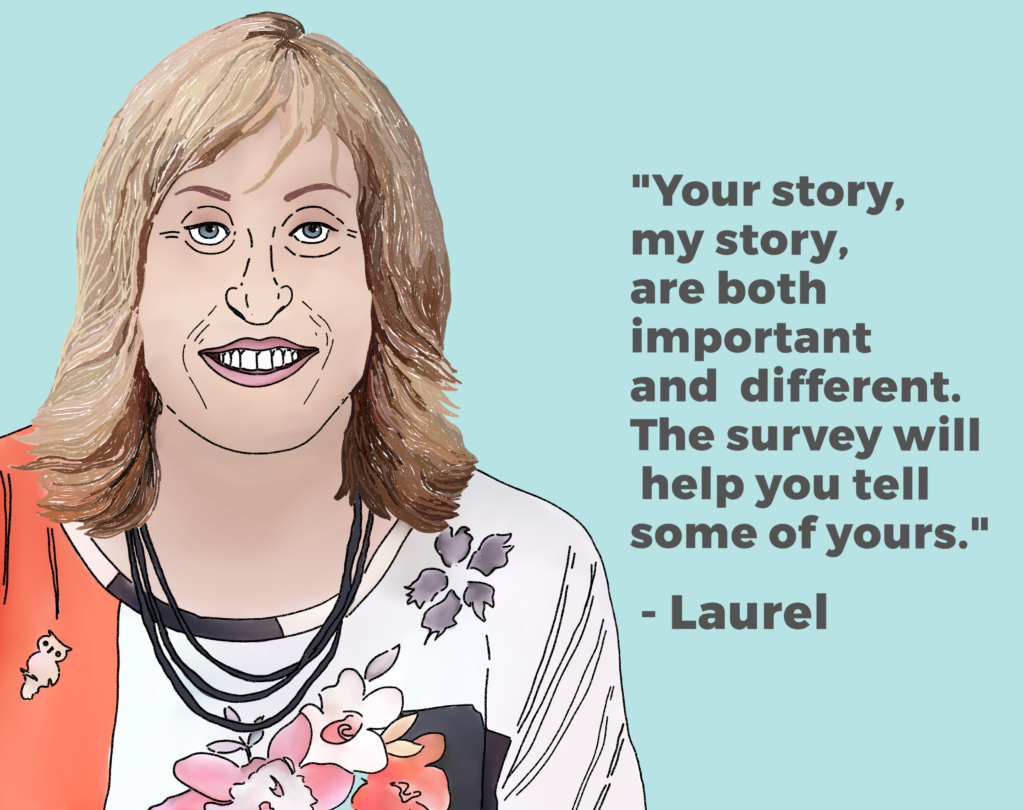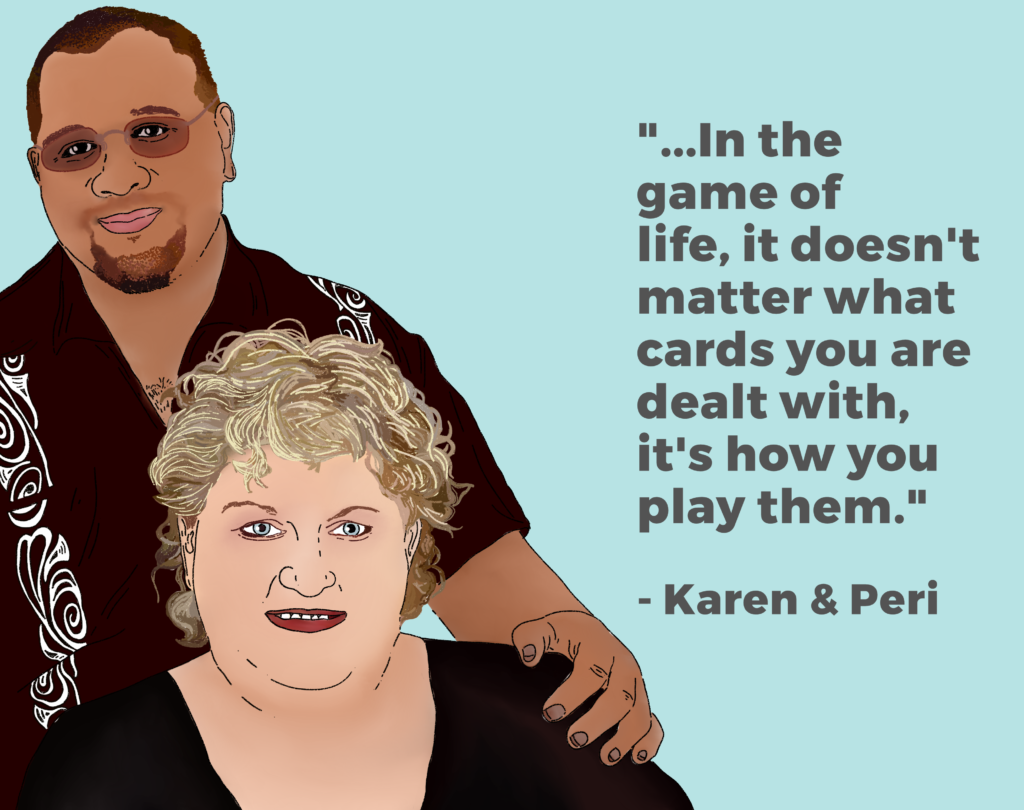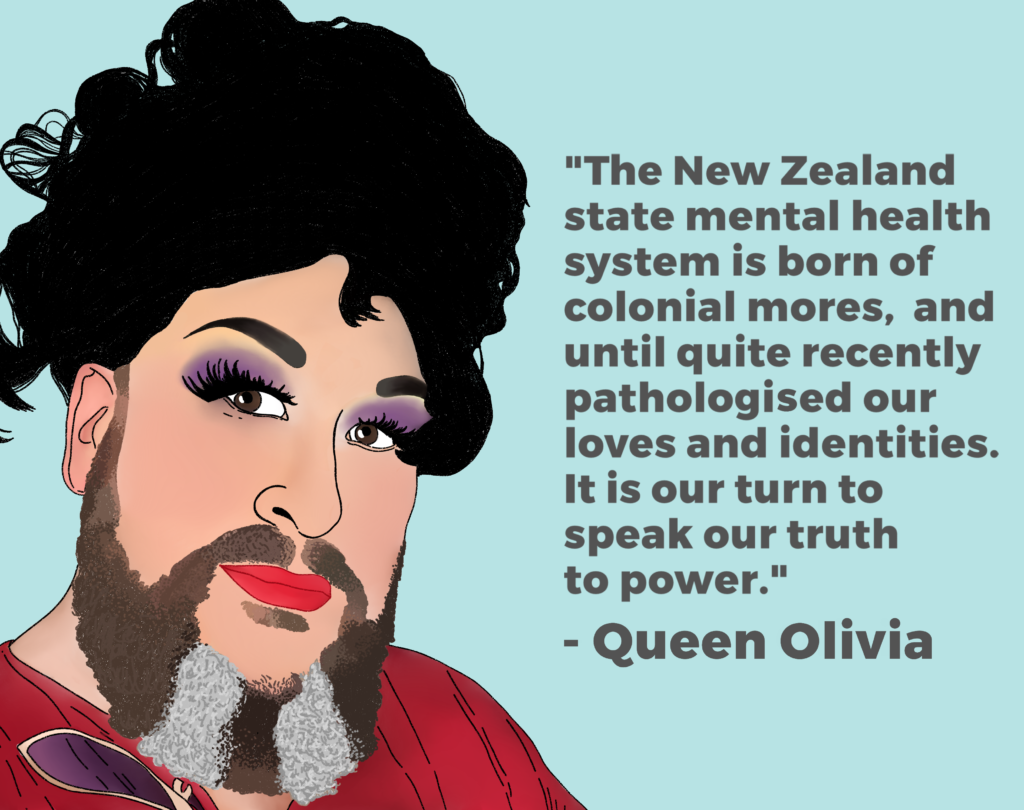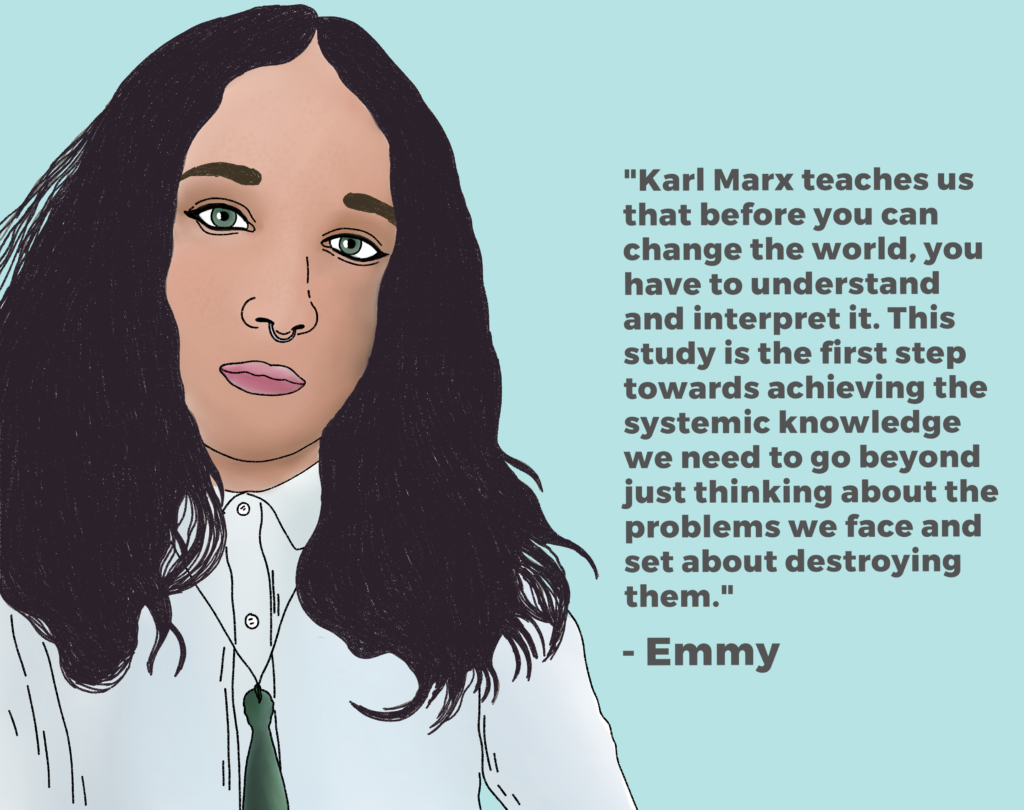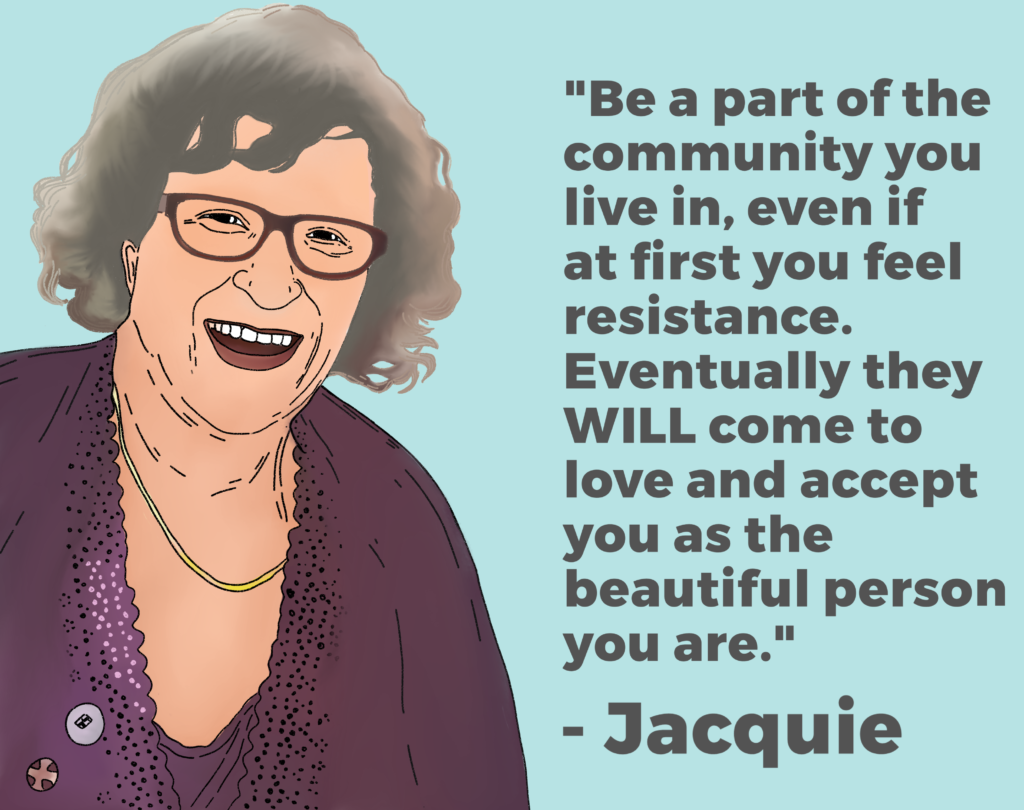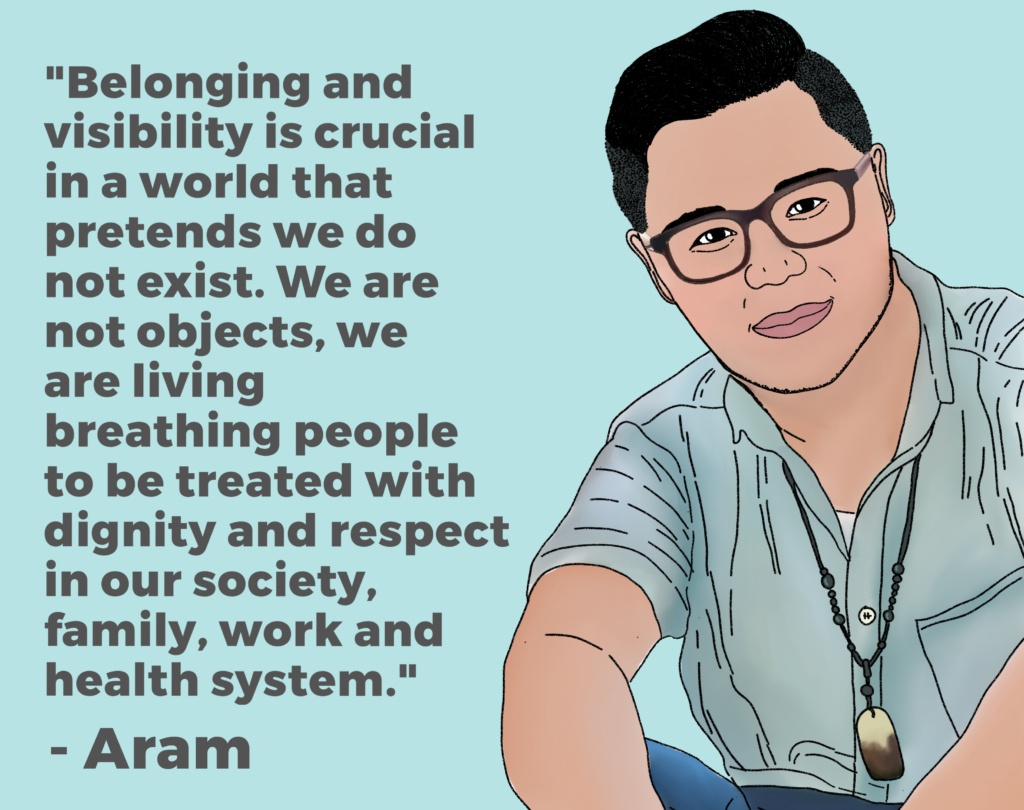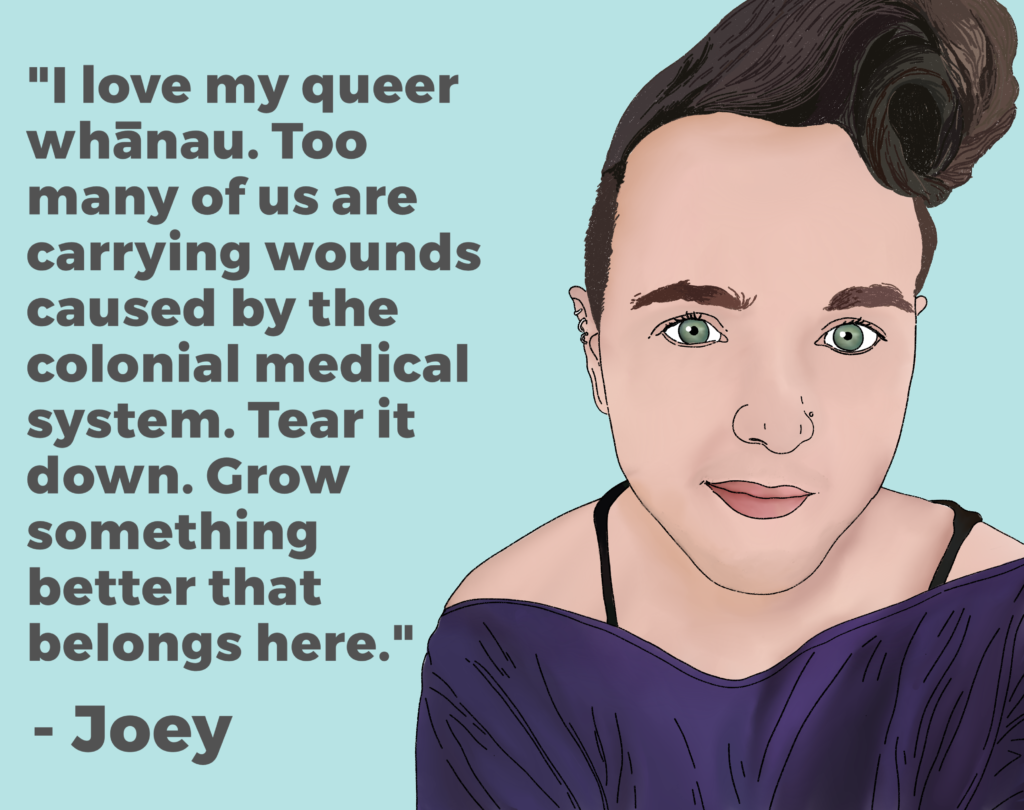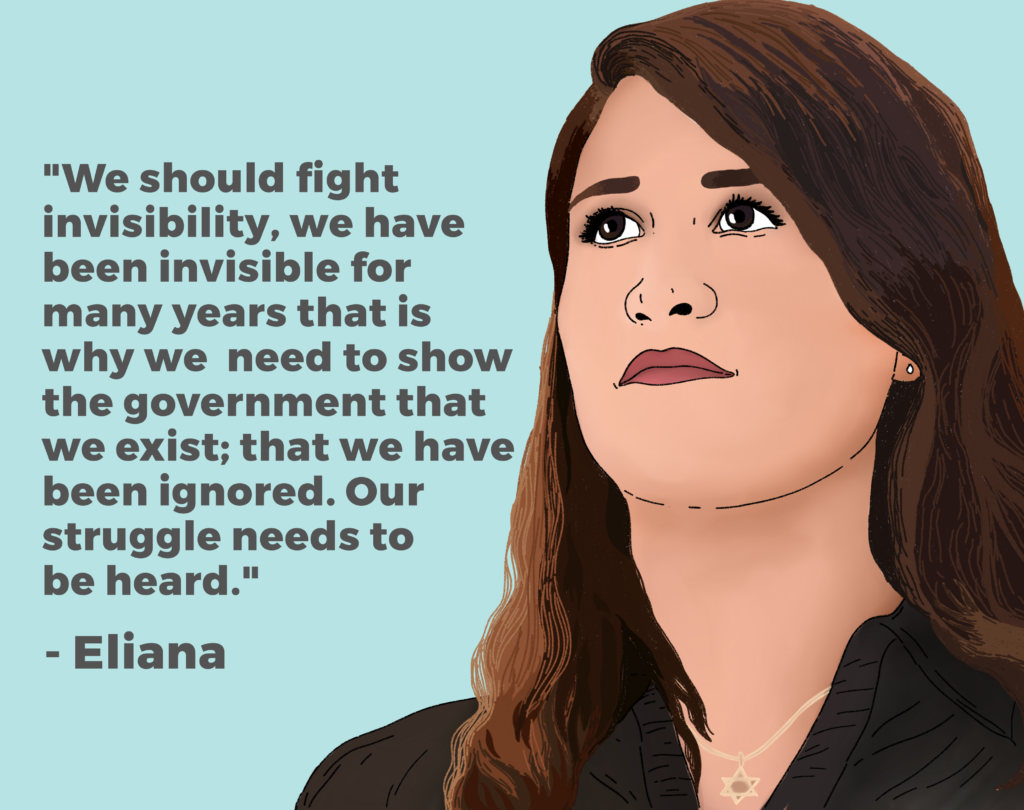 Our project team members also shared some other reasons why it was important for trans and non-binary people to answer this survey:
This survey collected information that can improve the lives of trans and non-binary people in Aotearoa.

Our communities are often left out of surveys. So, this 

is

about

Counting Ourselves

.

We created new questions that our communities need answers to, and also asked questions from existing surveys so that we can compare our health against the total New Zealand population.

The survey has Health Research Council funding and is the best opportunity we have ever had to capture statistics about our communities.

The survey covers a wide range of our communities. Currently the only statistics we have are limited to certain groups, such as people in high school.

The more people completing this survey, the more robust our data will be.
Why this survey matters to me
Survey Flyers and Posters
Community Resources