This week is your last chance to have your voice counted in the Aotearoa New Zealand Trans and Non-binary Health Survey, Counting Ourselves. If you haven't started the survey yet, now is the perfect time to start.  Just 10 minutes each day, and you will get the survey finished by Sunday.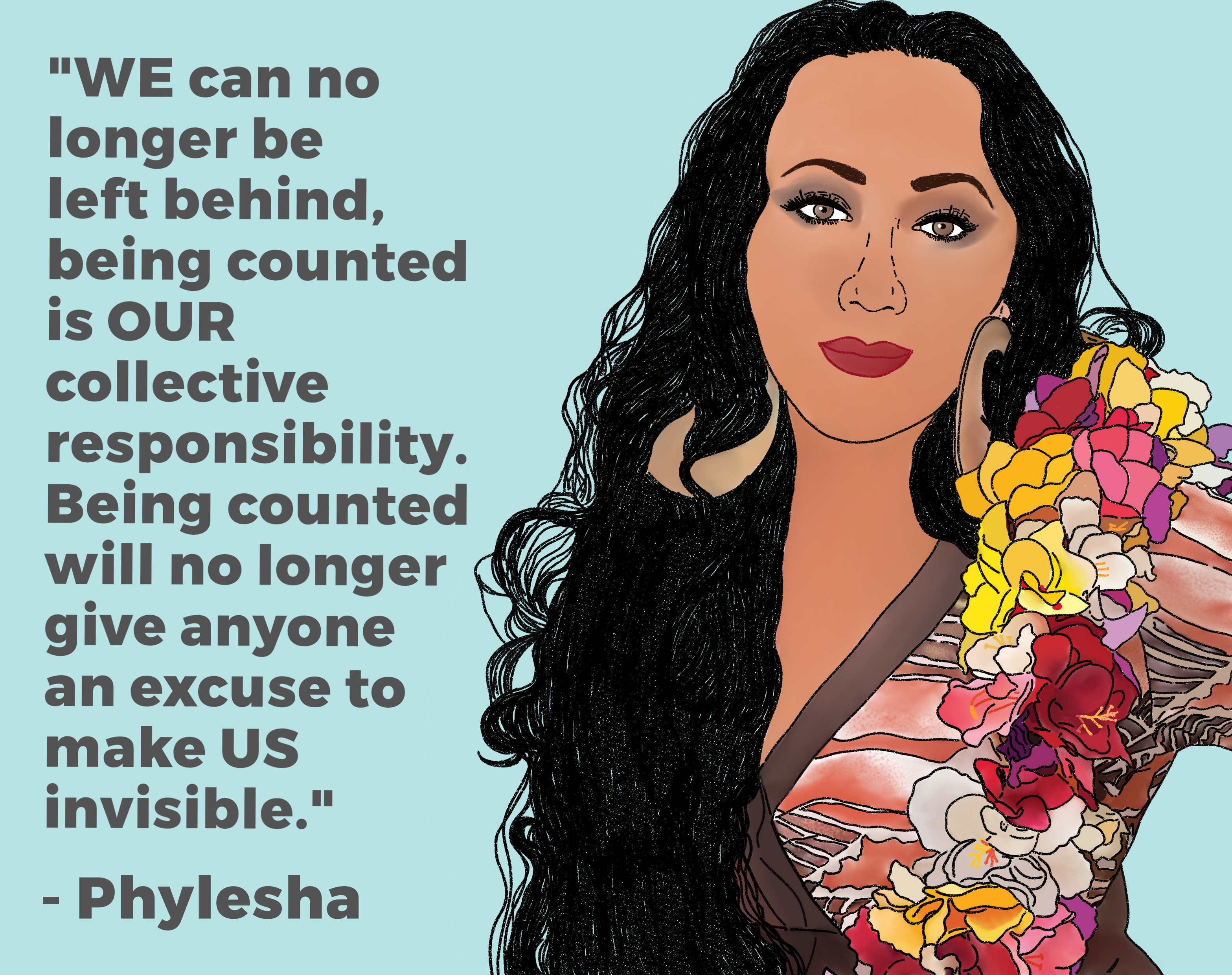 Over 150 people are part way through the survey. We really hope that many of you will click back into the survey and answer any remaining questions this week. Every question is important, and there are some really timely questions about legal gender recognition near the end of the survey.
The Counting Ourselves survey will close at midnight this Sunday 30 September.  Hopefully all of the project team members will be asleep at that time. Once our project team members start work on Monday morning 1 October, it will not be possible for people to go back online to complete their survey.
Thank you to every person who has shared their experiences by filling out the survey already, and those who are helping to promote it. Together, we hope to get over 1,200 surveys completed by the end of this week.
Jaimie, Jack, Kyle, Sam and Tāwhanga from the project team