Thank you to people who organised events in 2018 to promote the survey and helped us get so many responses. 
In 2019, the focus of our events will be on promoting the survey results so that they can be used as soon as possible to improve trans people's access to health services and health outcomes. The full release and launch of the survey's findings is planned for July this year.
However, a presentation of initial findings will be made at the Aotearoa NZ Trans Health Symposium on Saturday 4 May at the University of Waikato. Registrations are open now. The costs are on a sliding scale, to encourage participation by trans community members and groups.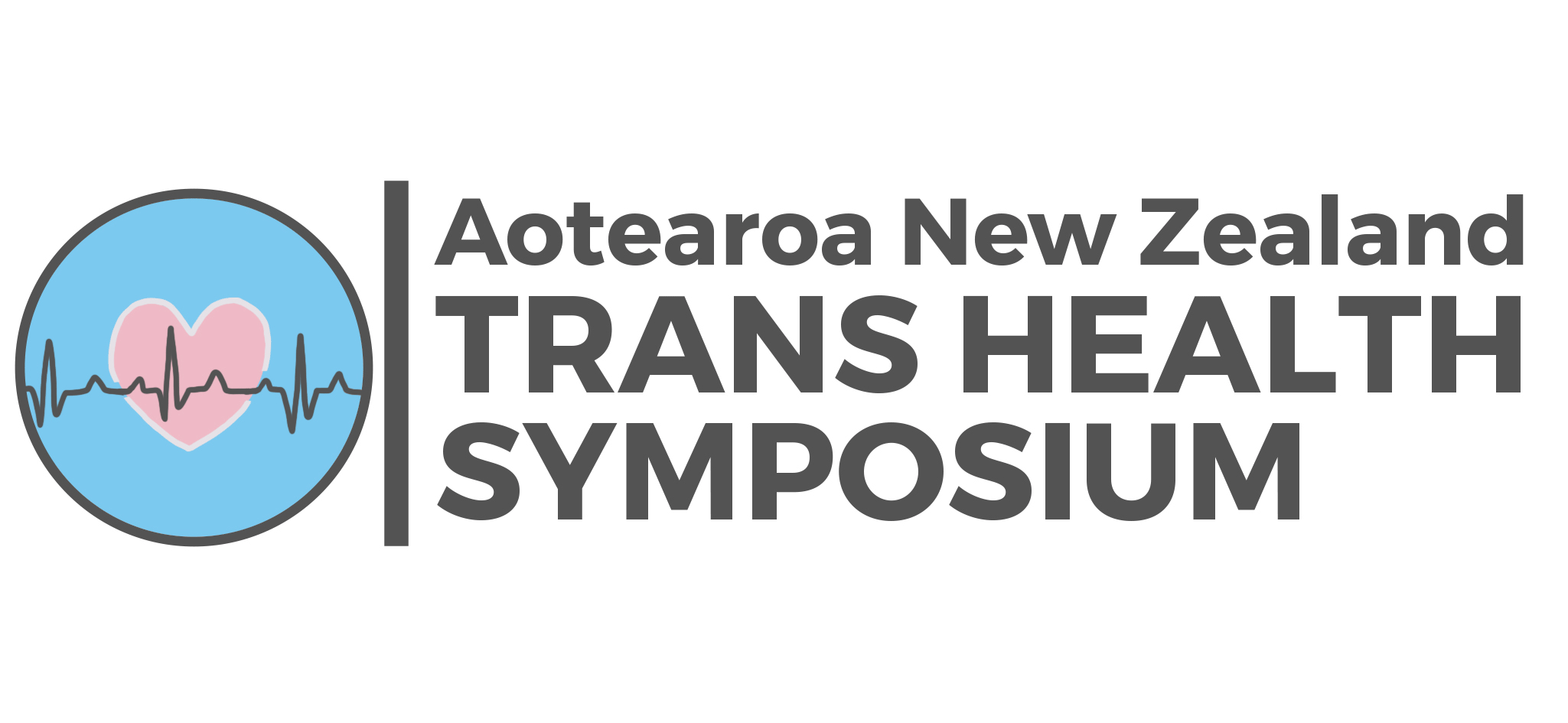 Members of the research team and its Community Advisory Group are part of the committee organising the Symposium.