Kia ora, mālō e lelei, talofa lava, kia orana, faka alofa lahi atu, talofa ni, nisa bula vinaka, namaste, nĭ hăo
Welcome to the Aotearoa New Zealand Trans and Non-Binary Health Survey, Counting Ourselves.
Counting Ourselves is is an anonymous community-led health survey for trans and non-binary people living in Aotearoa New Zealand. The survey closed on Monday 1 October. 
The project team is analysing the large amount of really valuable information provided by our communities. Our Community Advisory Group met in February 2019 to discuss our initial findings, and identified additional questions they wanted to explore.  Some initial findings were presented at the Aotearoa NZ Trans Health Symposium on Saturday 4 May. The Counting Ourselves report will be launched in late September. 
Look out for updates on our Facebook page and in the News section of this website.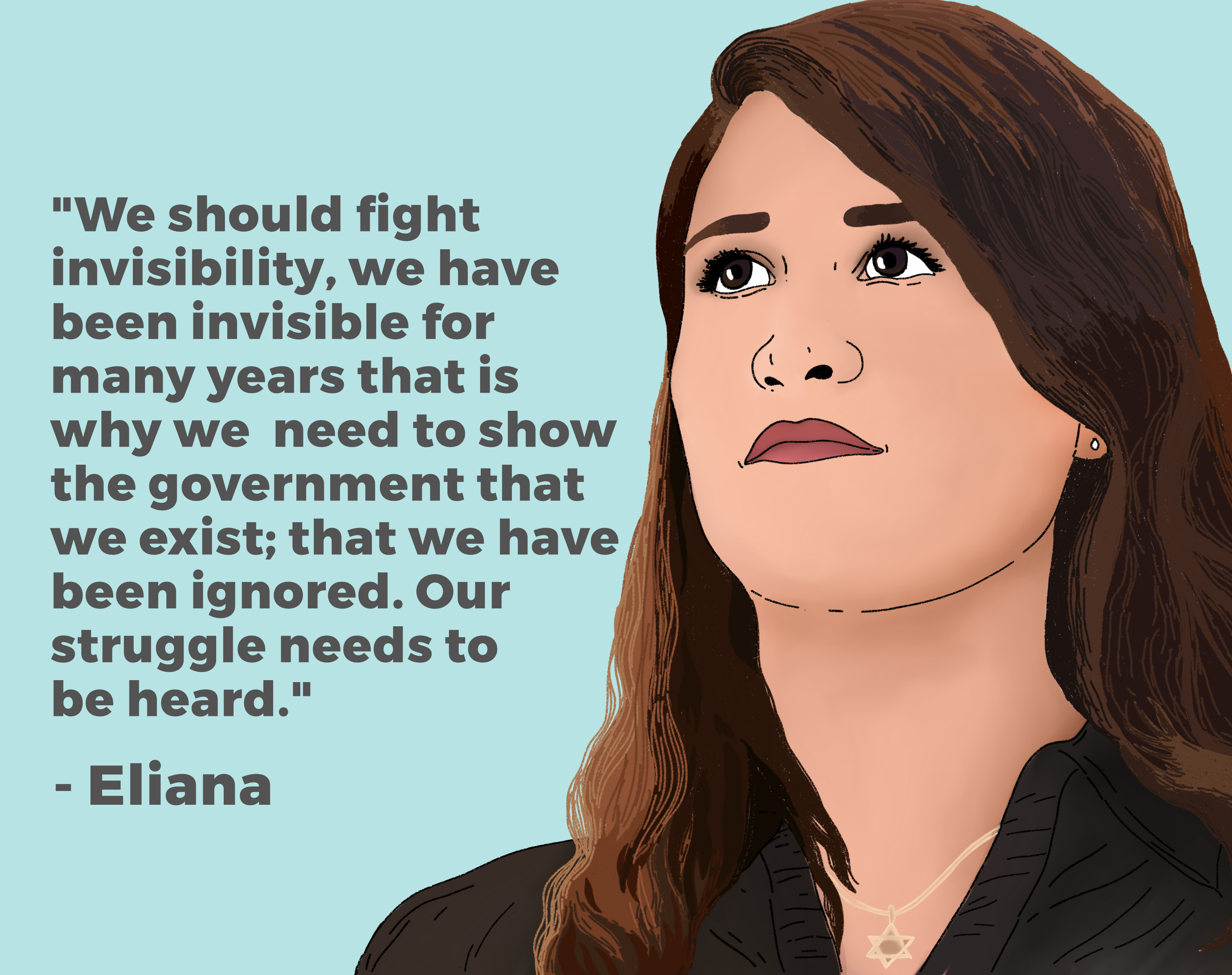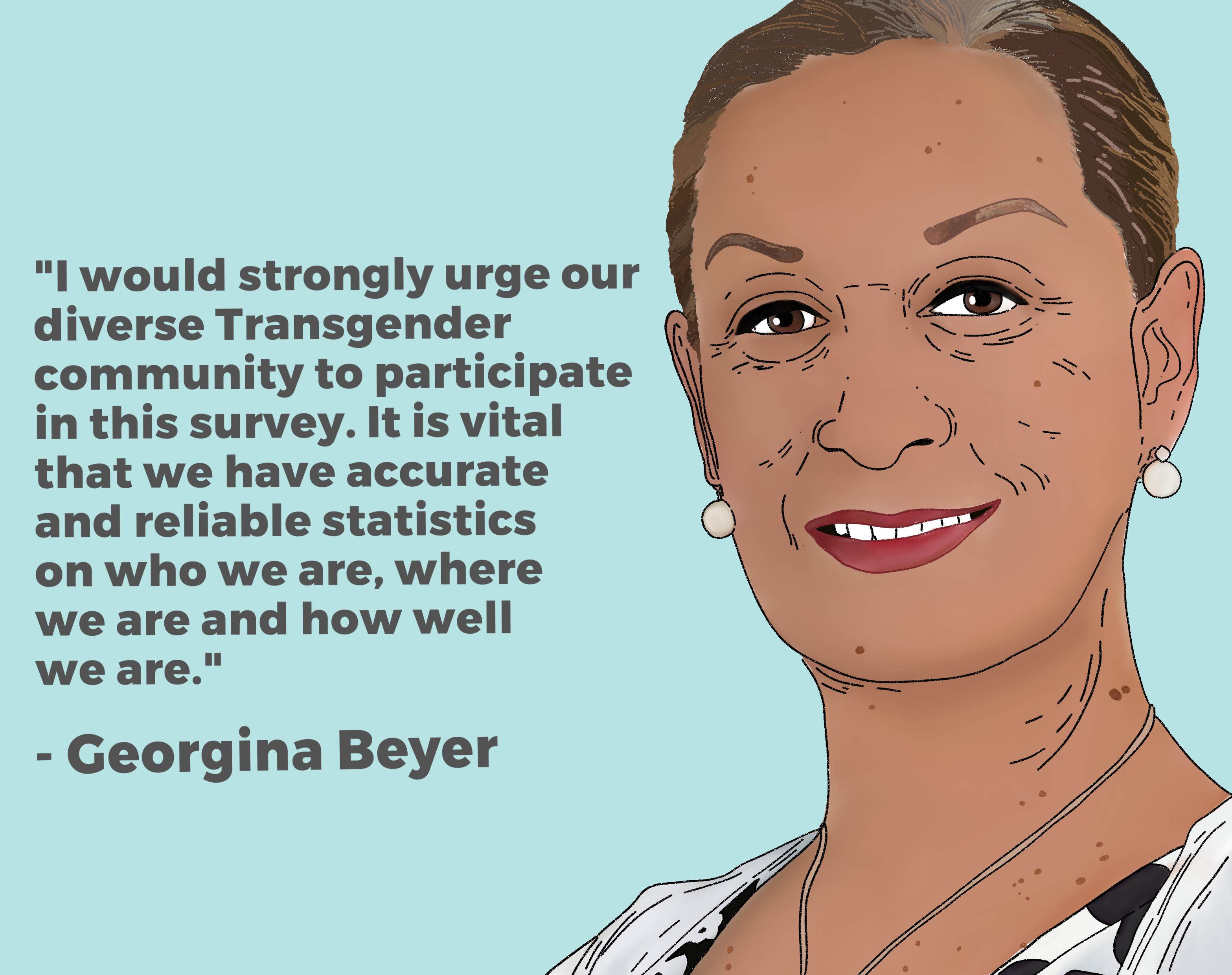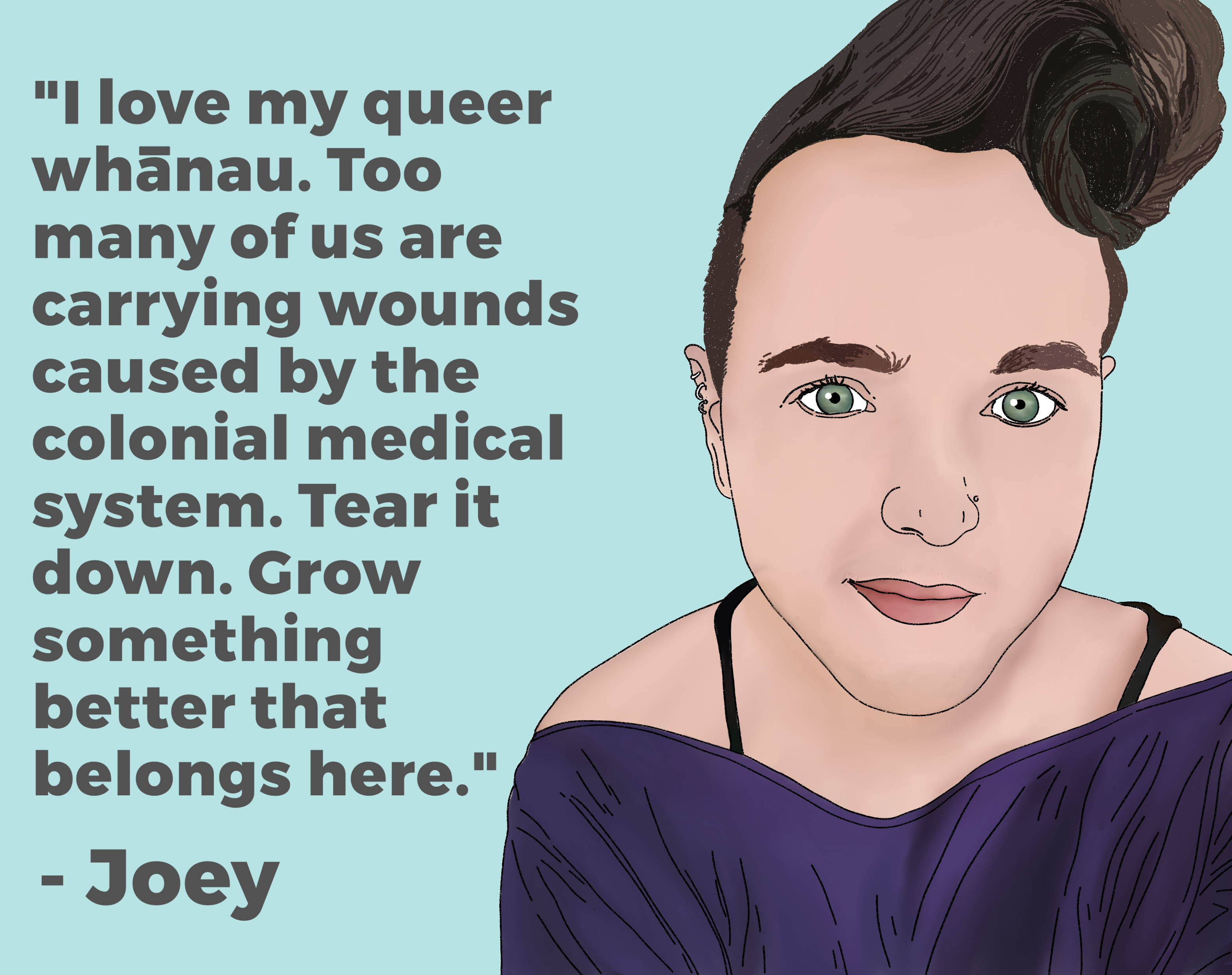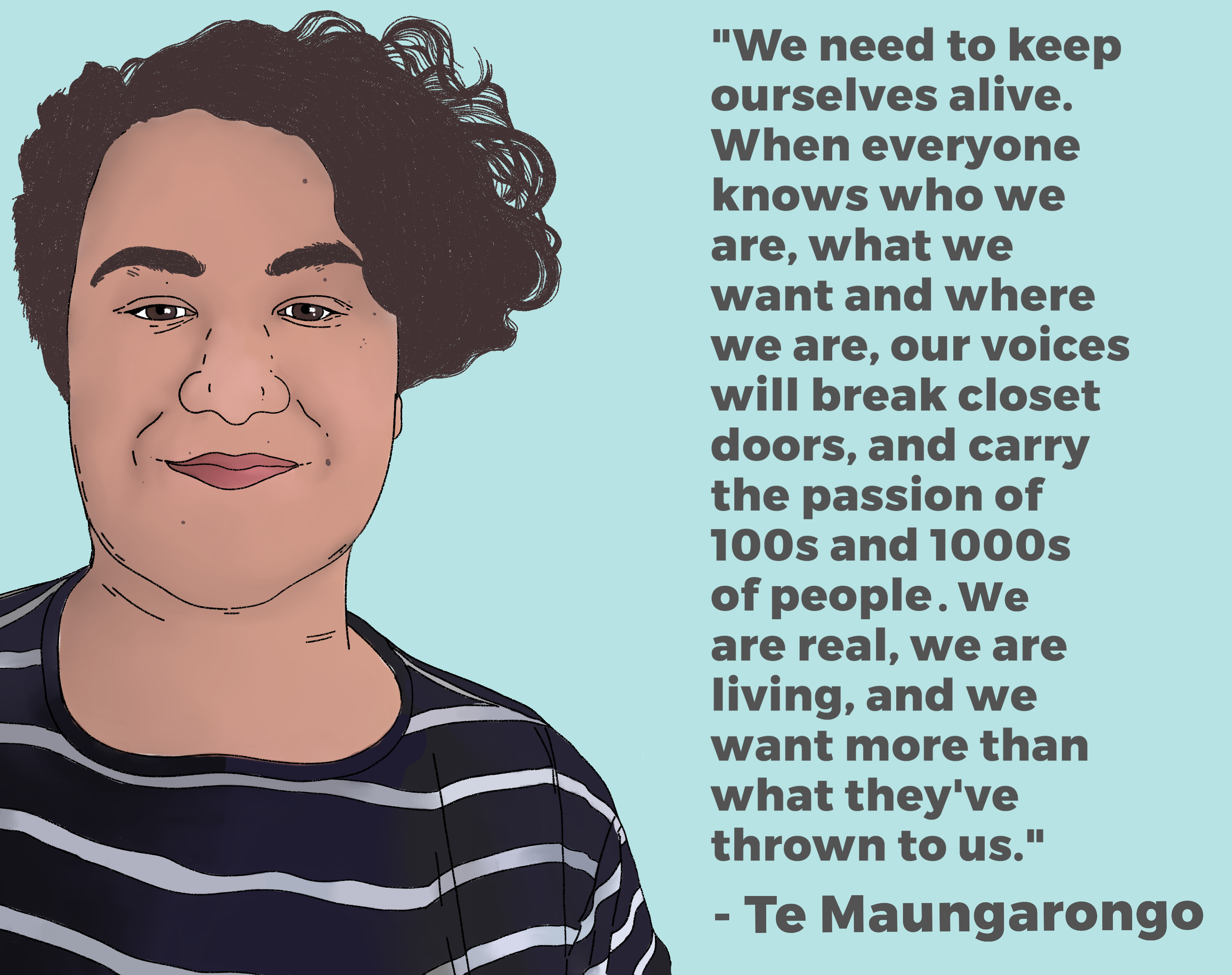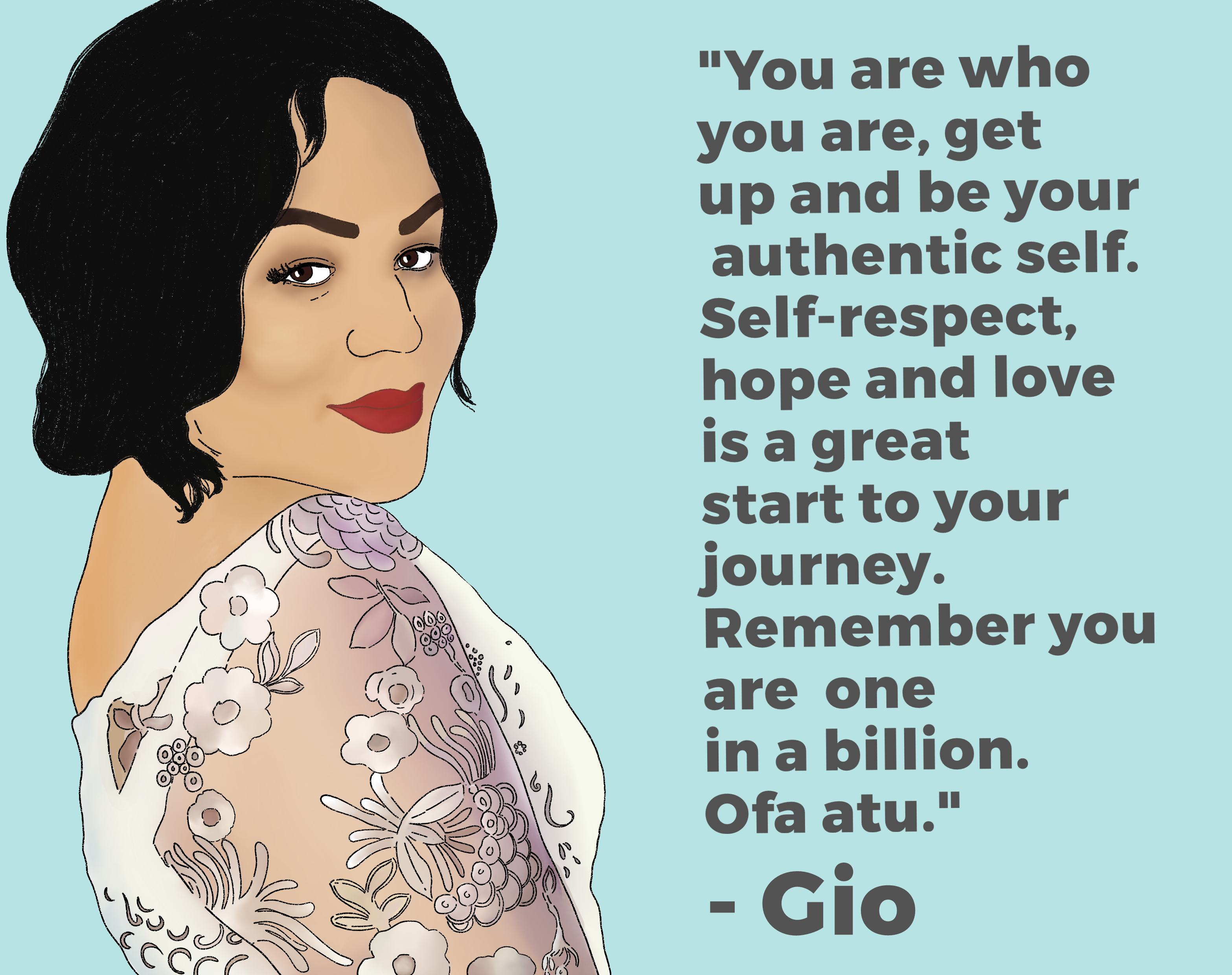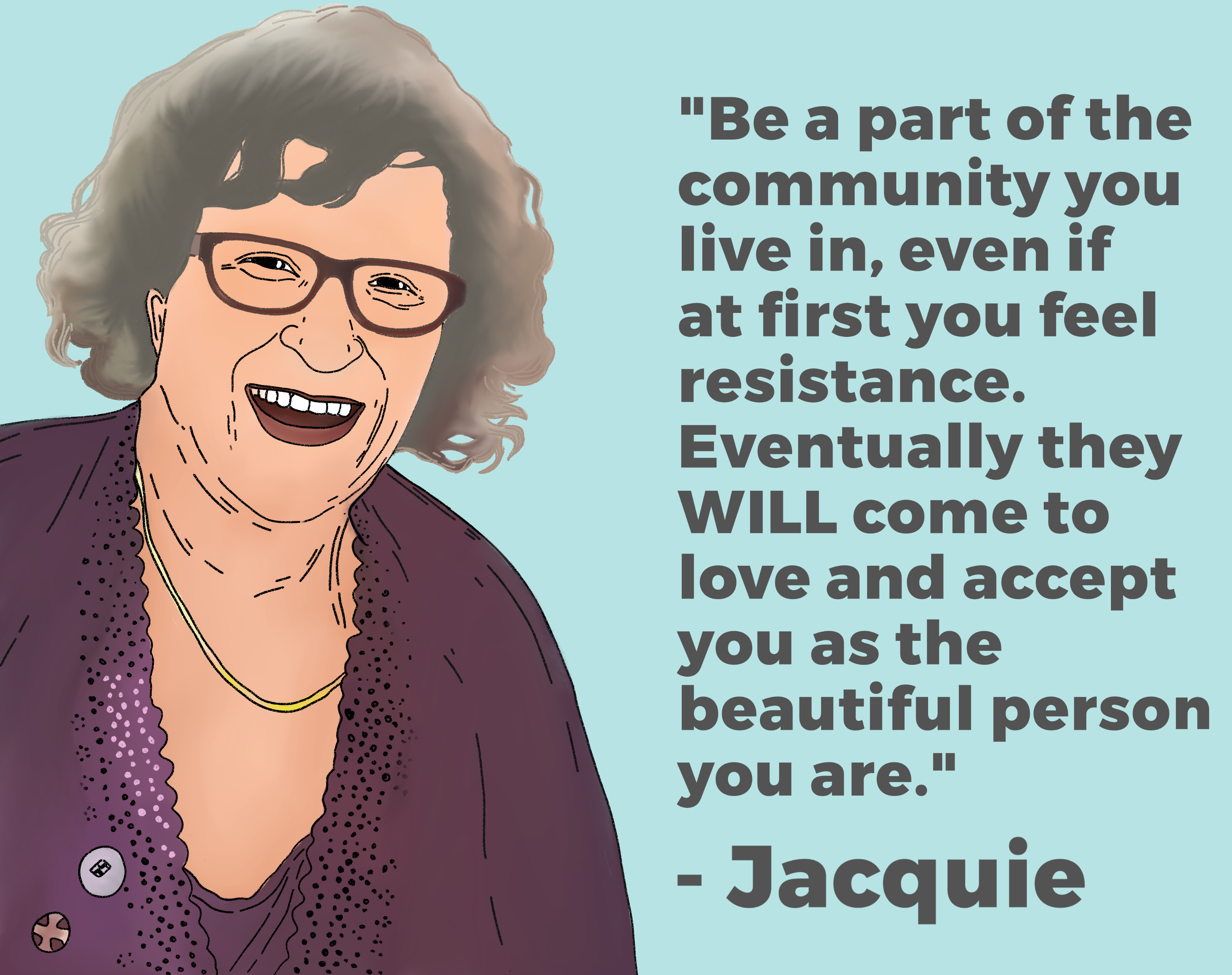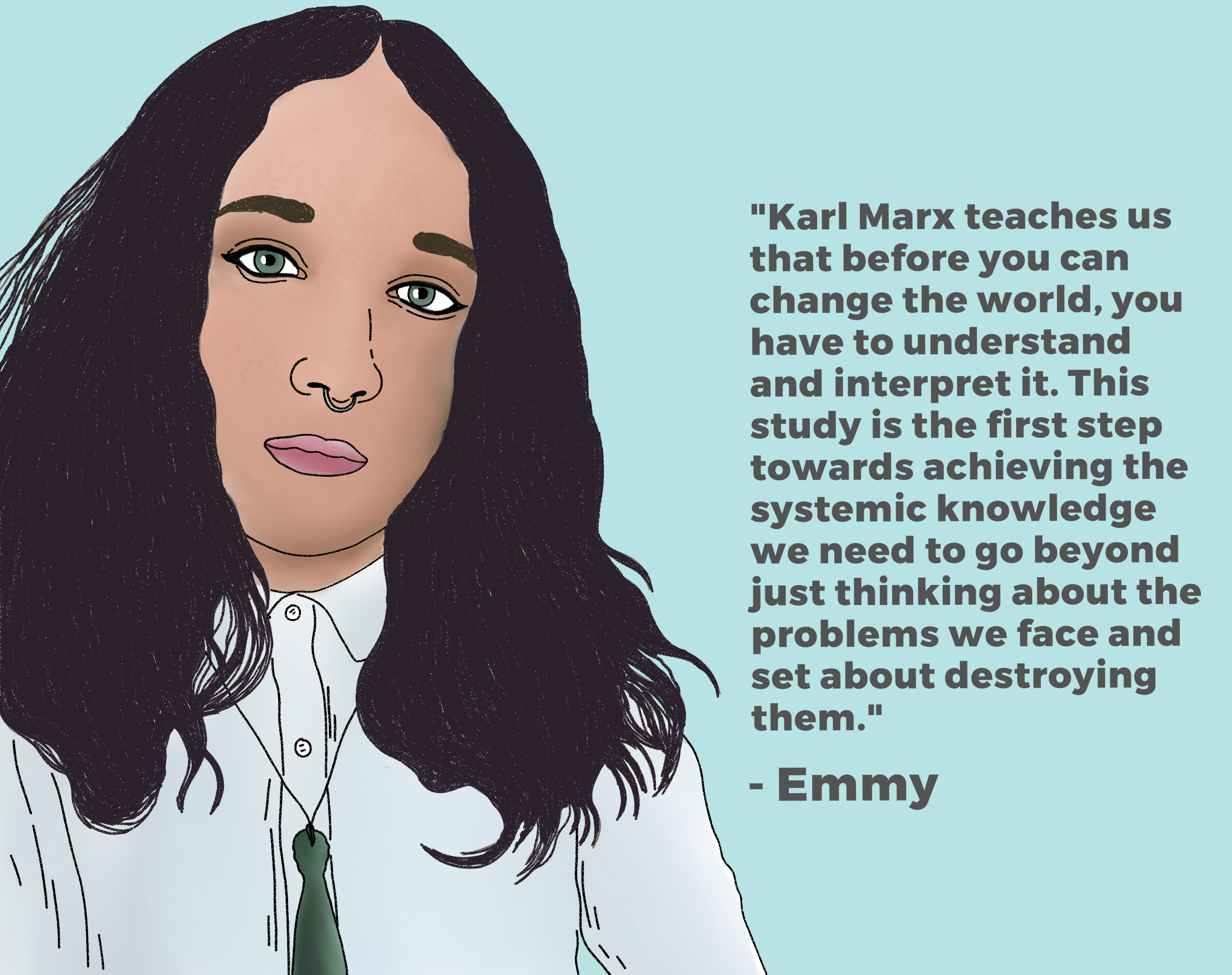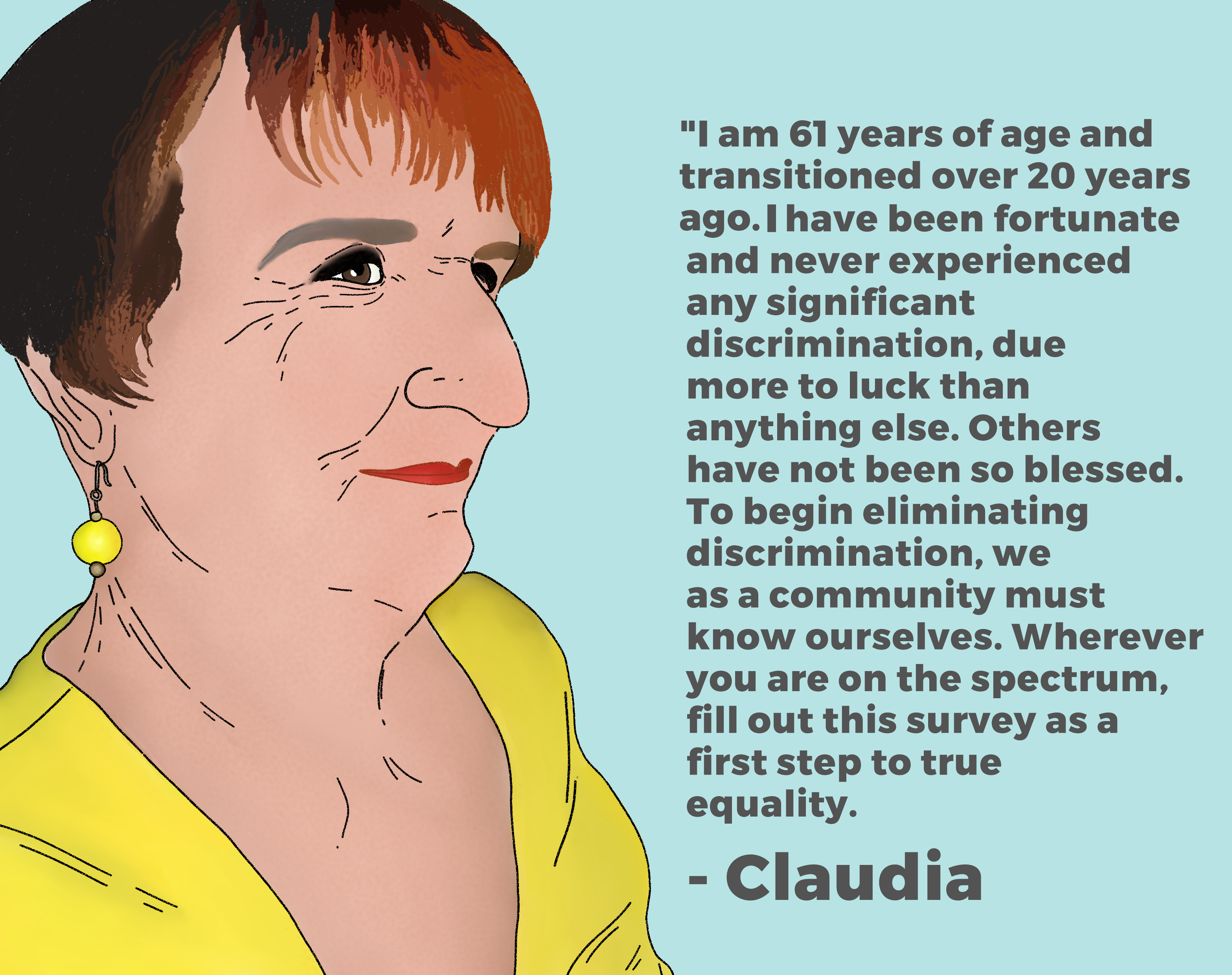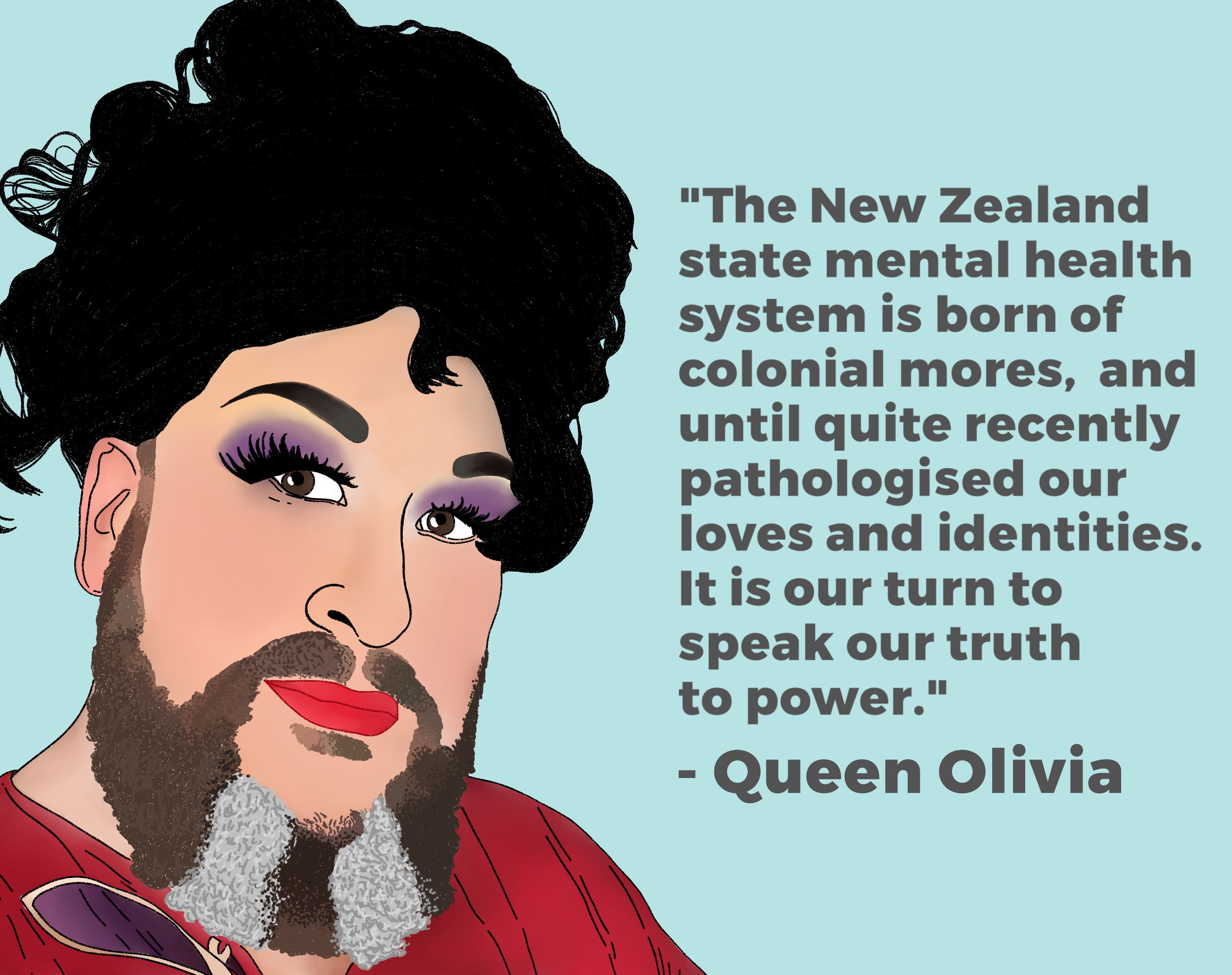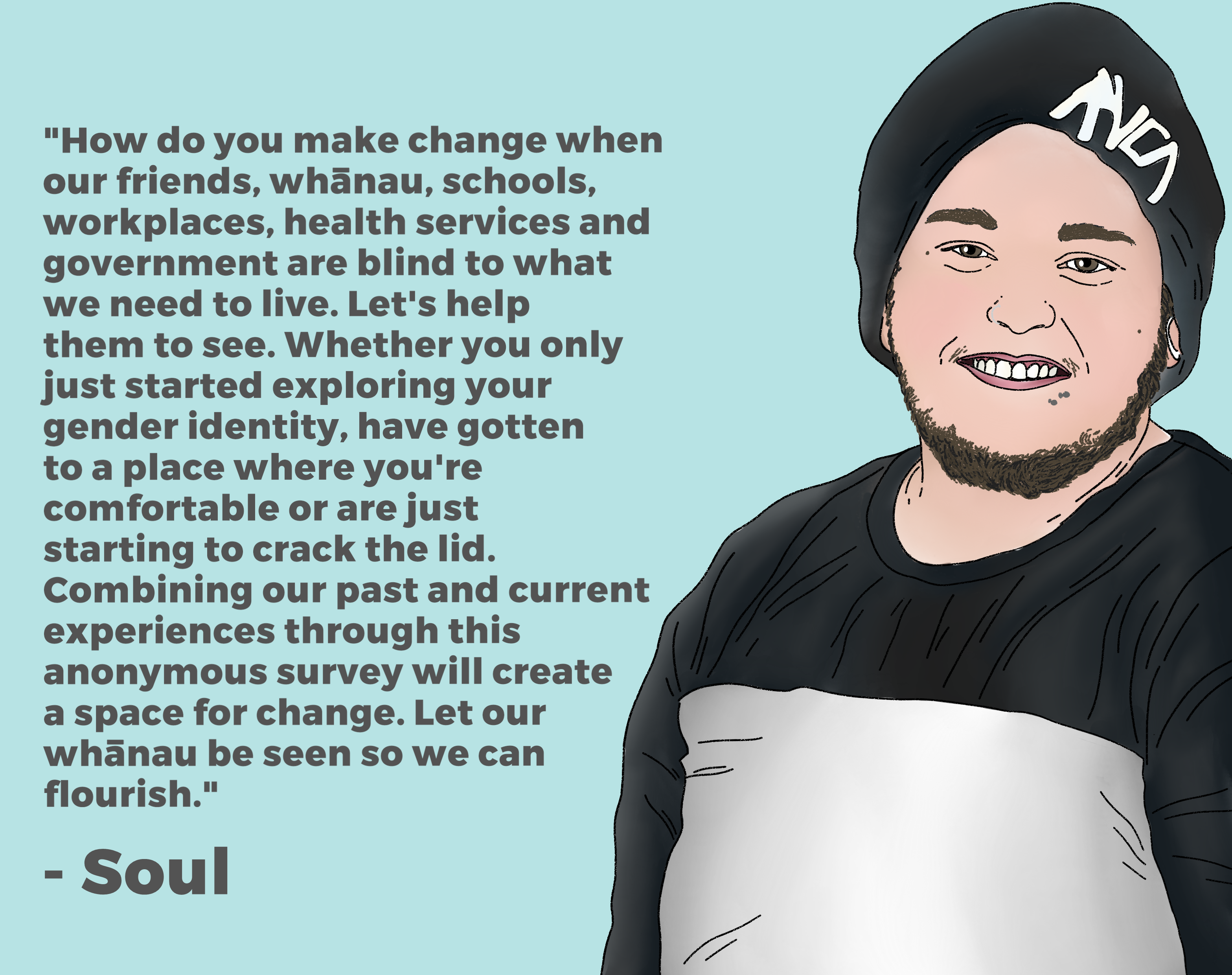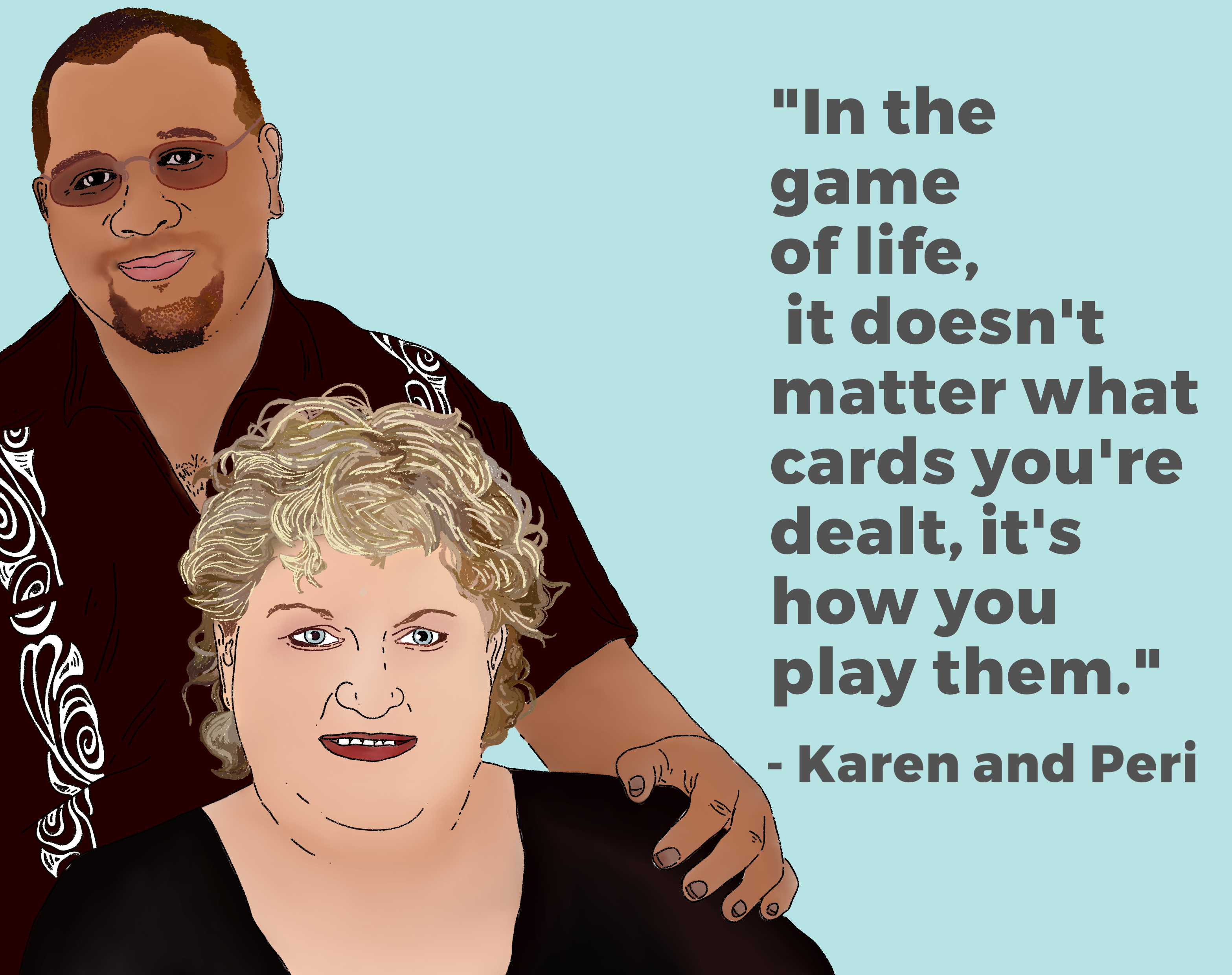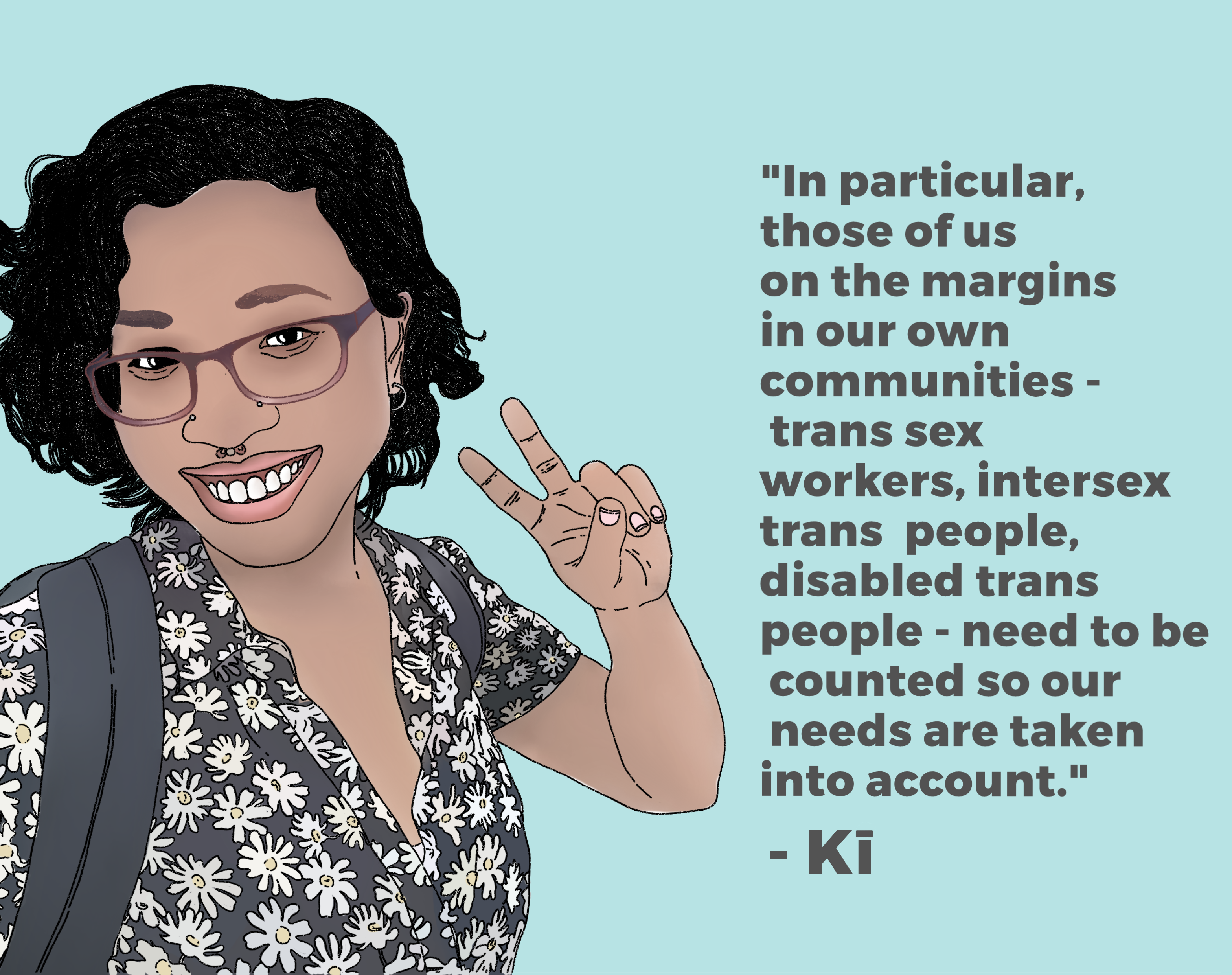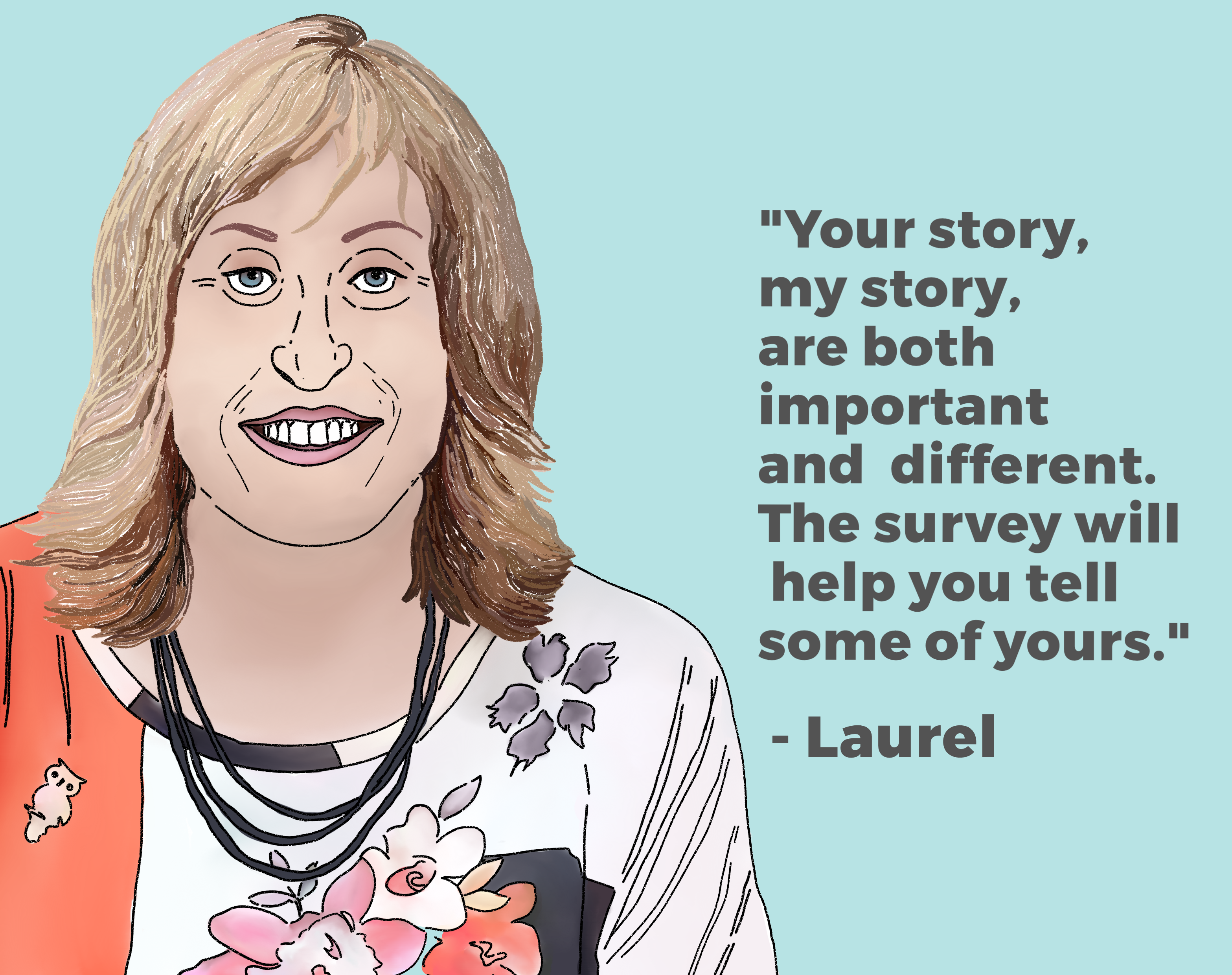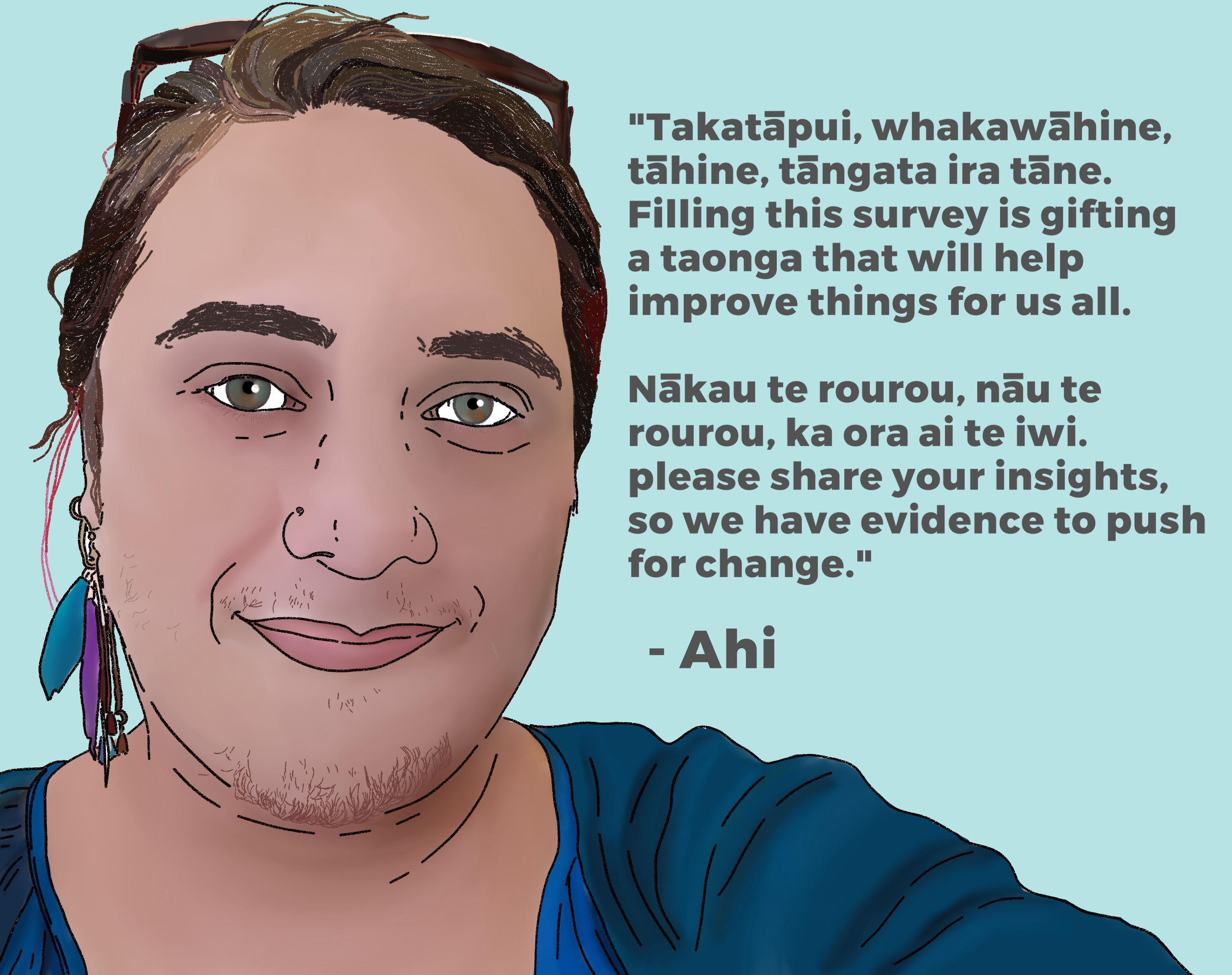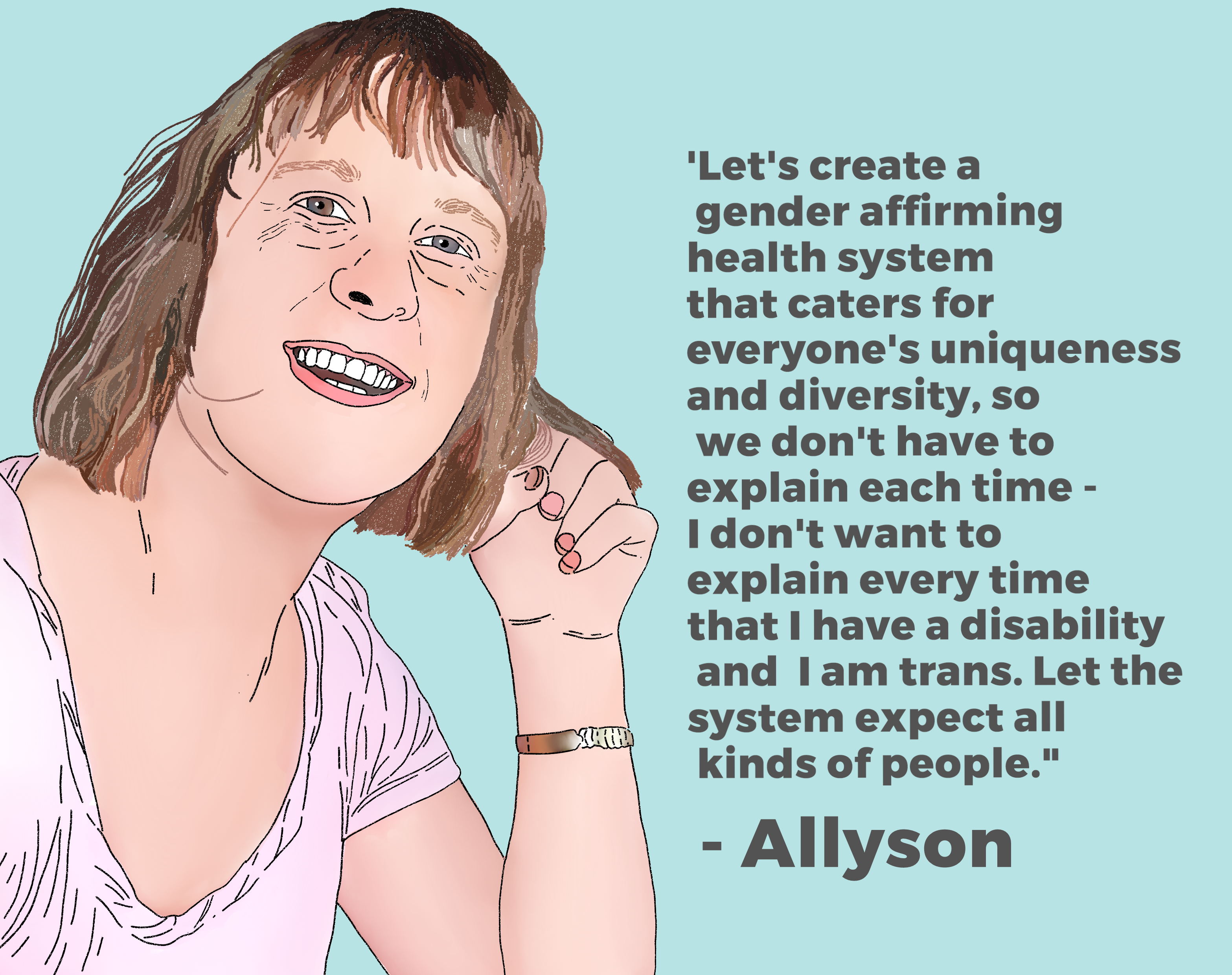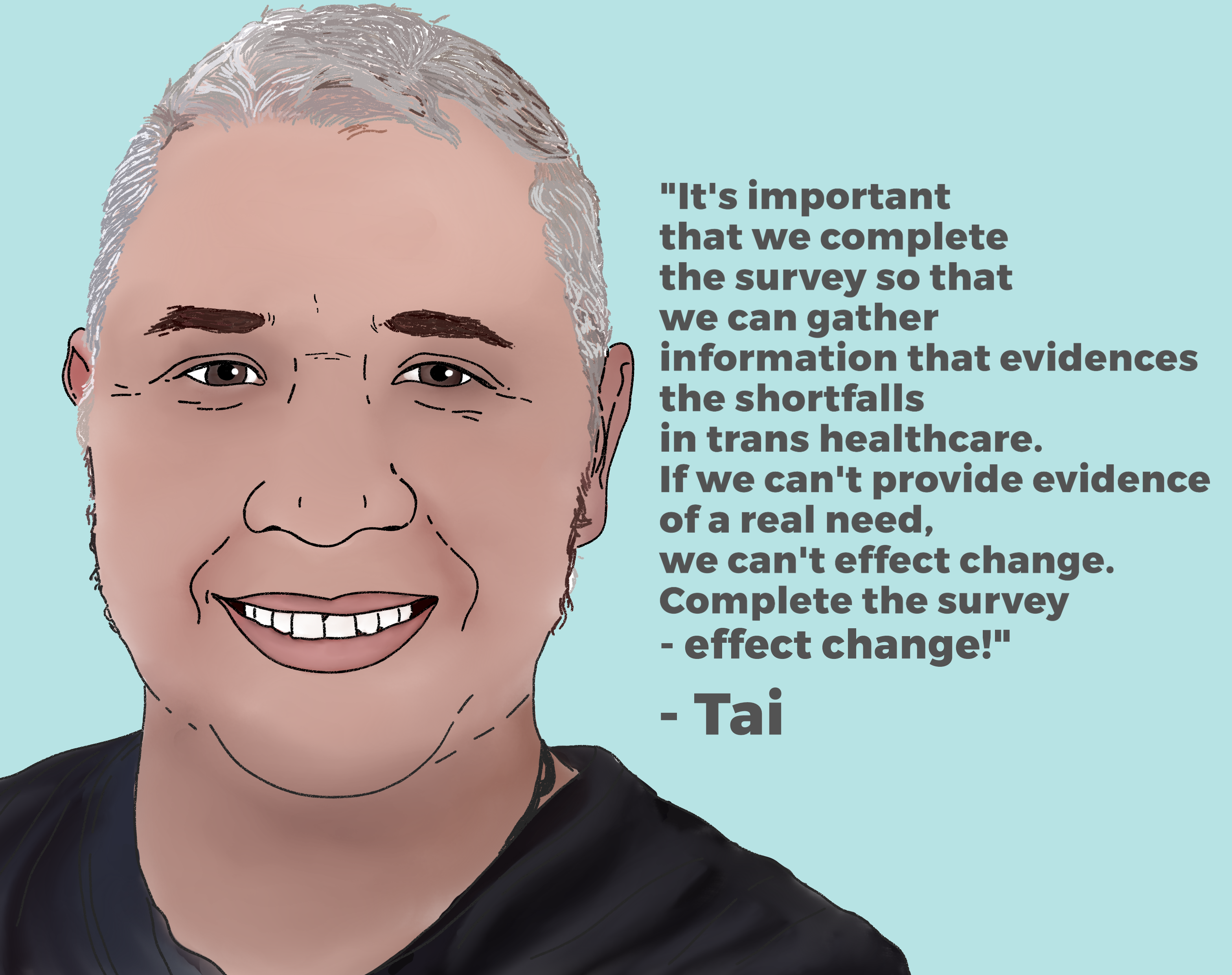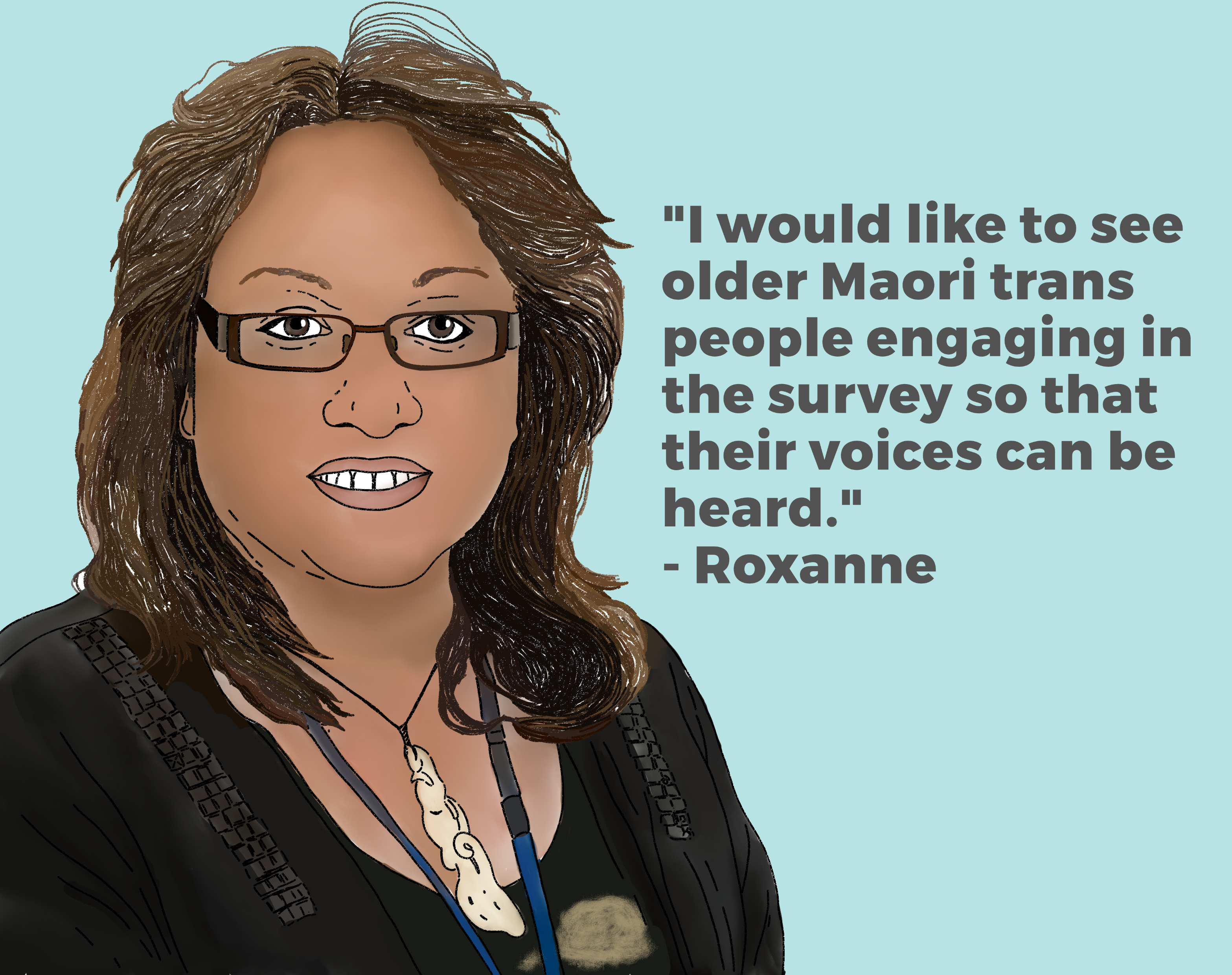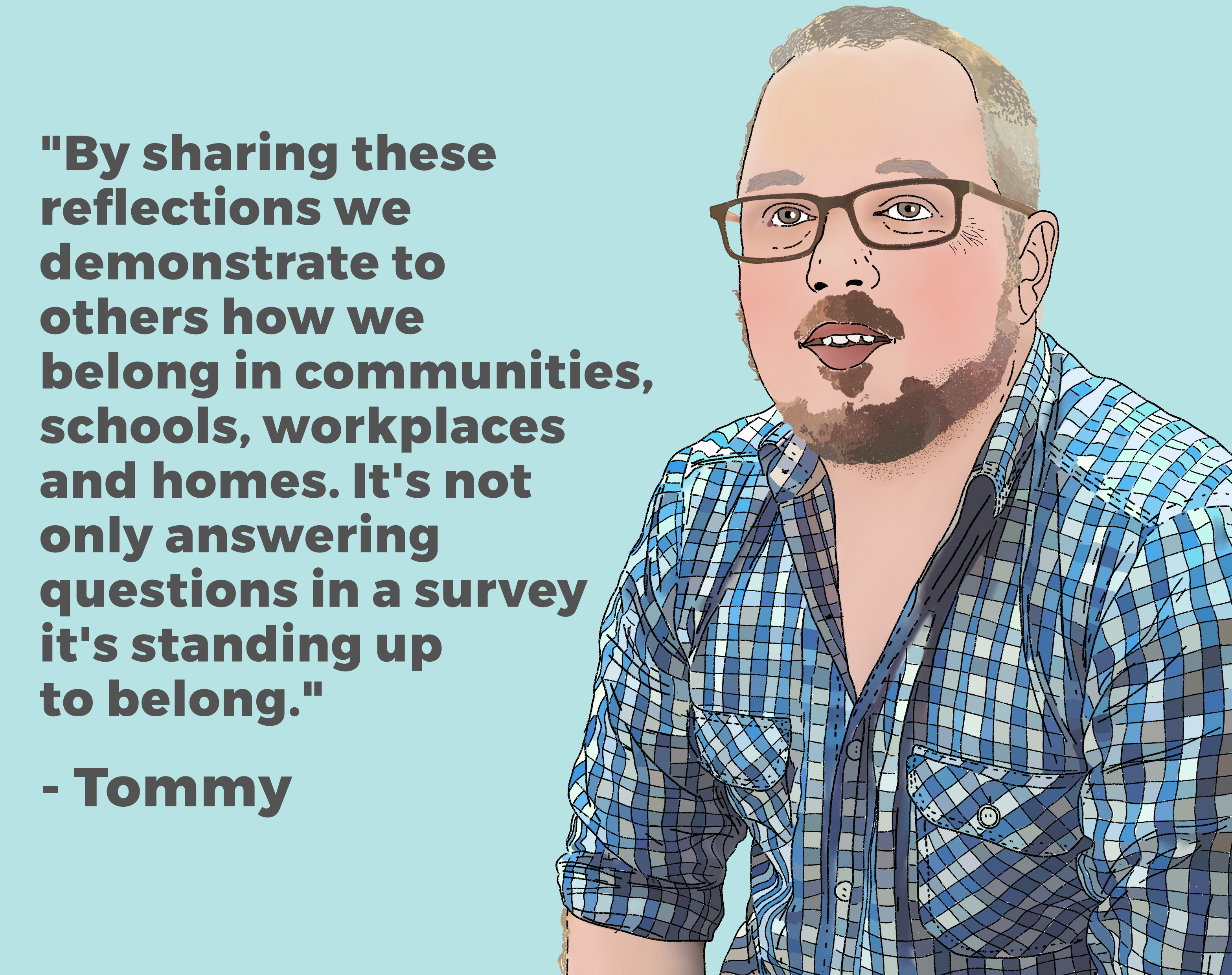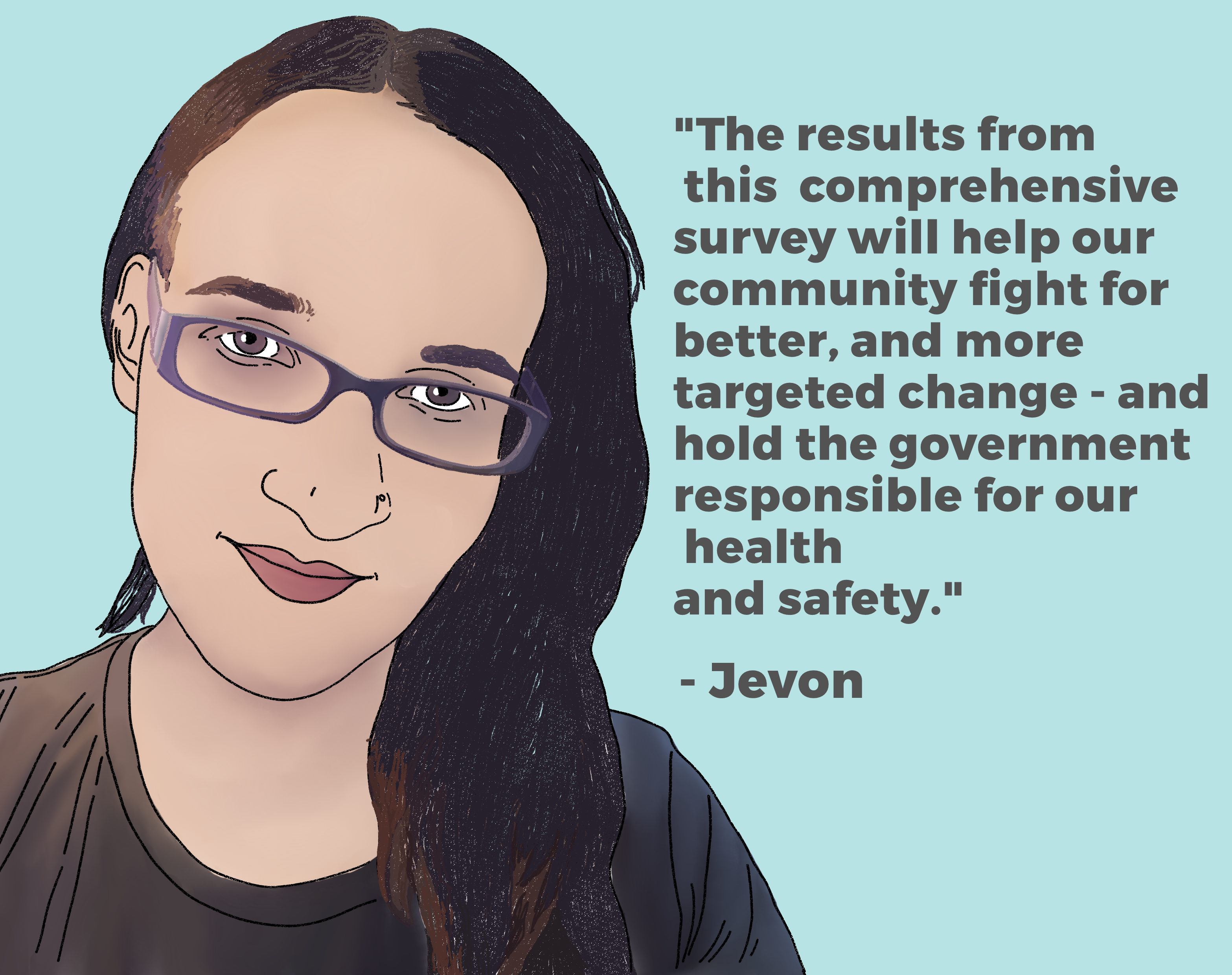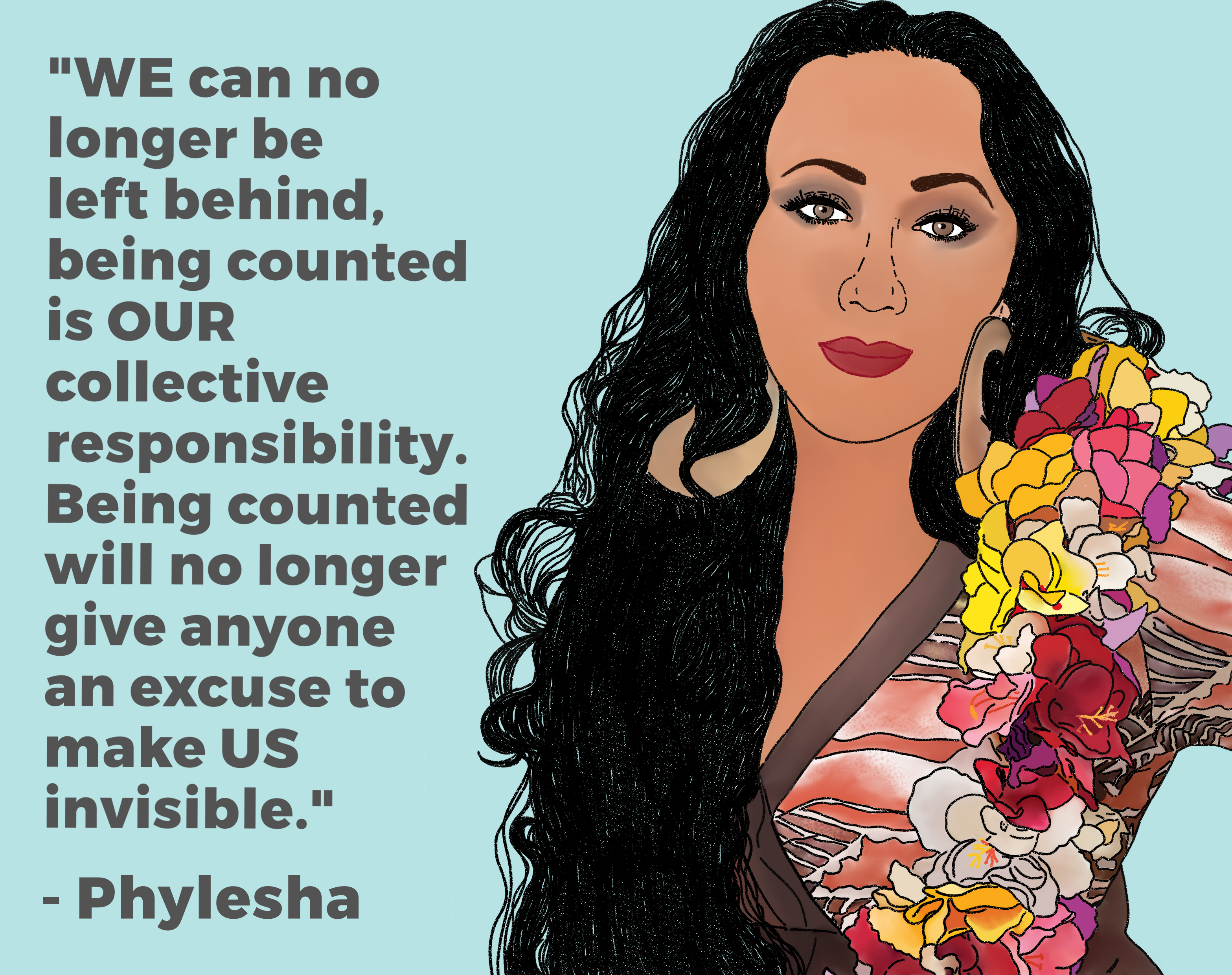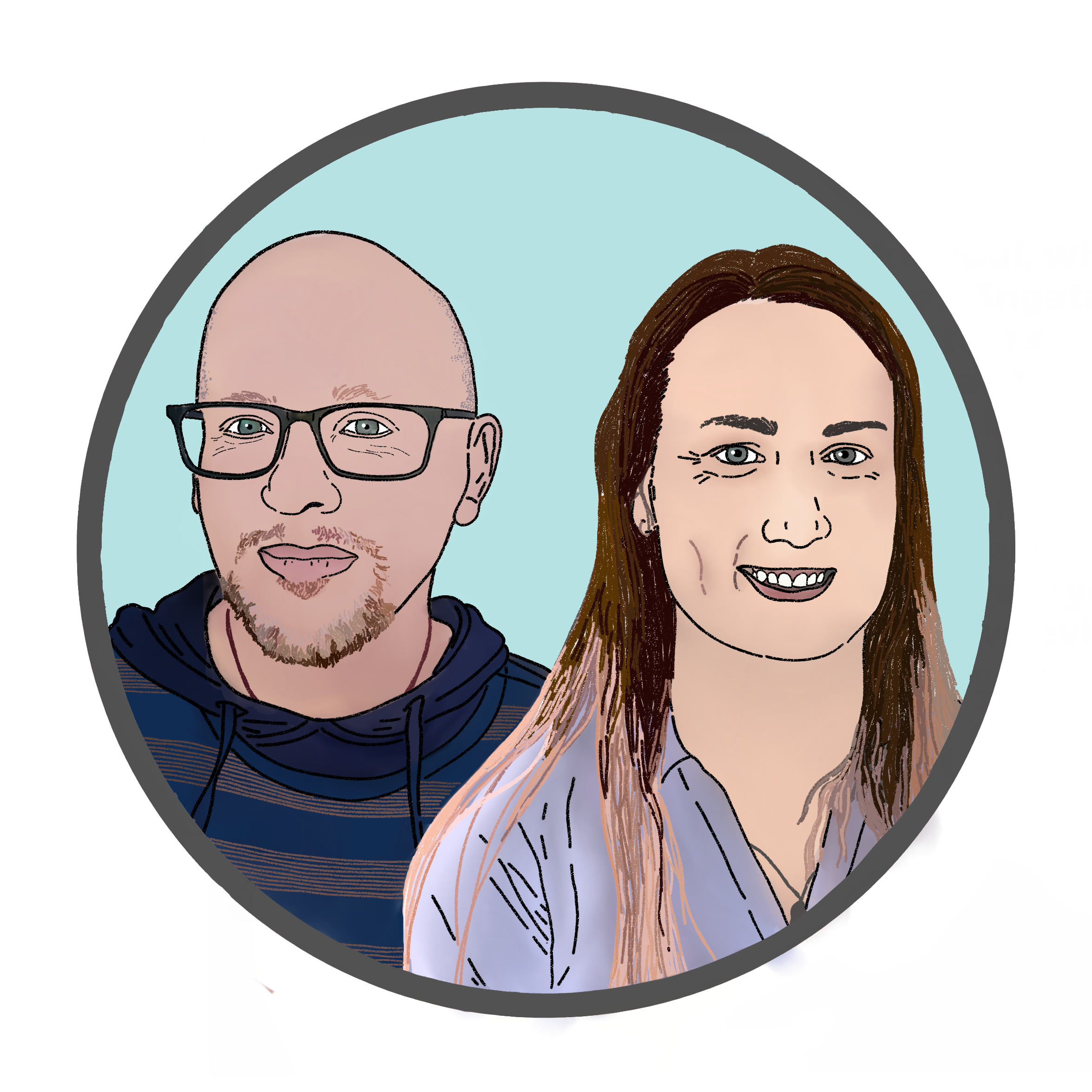 Learn more About Us.
Find out about the Project Team, our Community Advisory Group, Social Media Team, and Supporters and what it means to us that our survey is informed by Kaupapa Māori Research.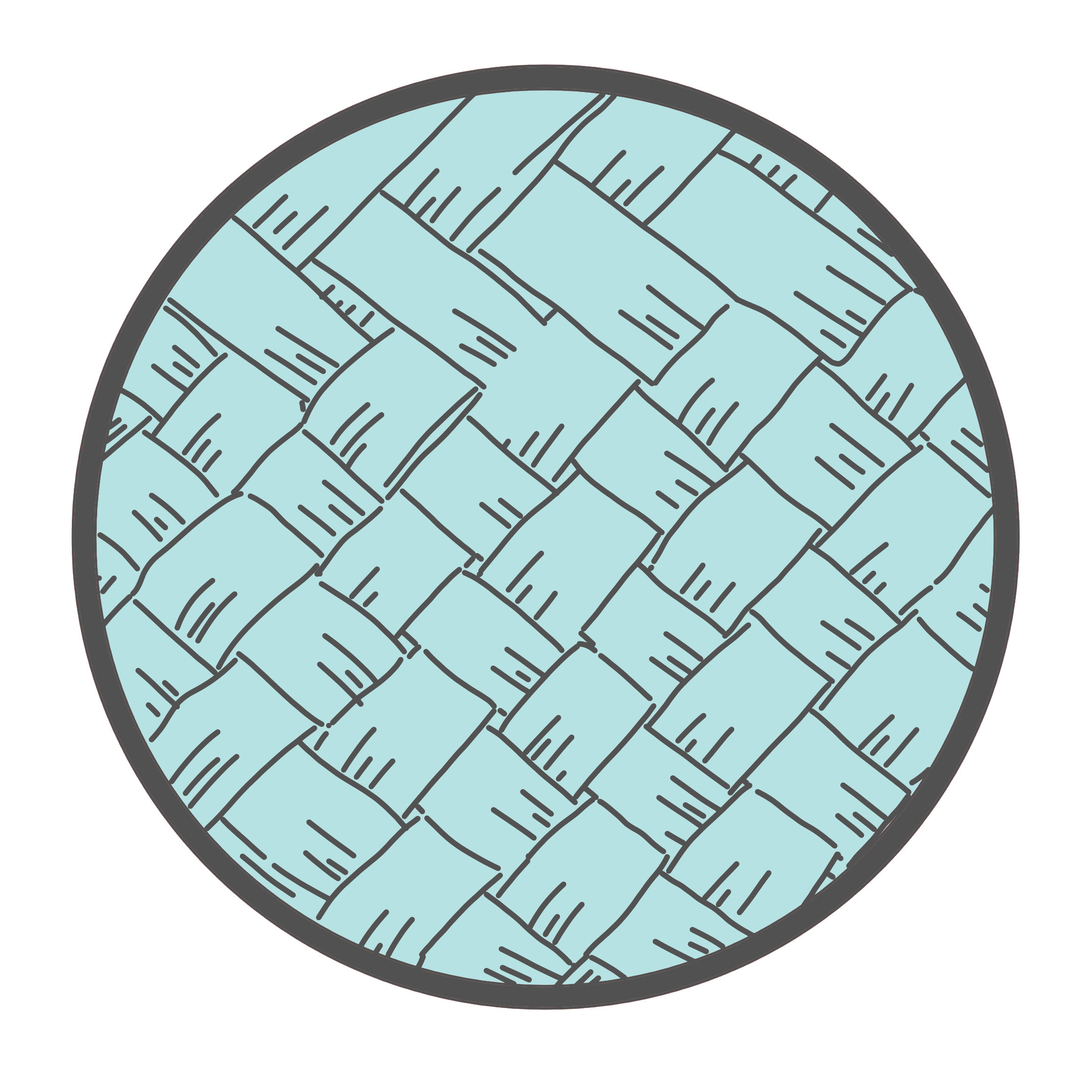 If you want to know more about the survey, check out our FAQs.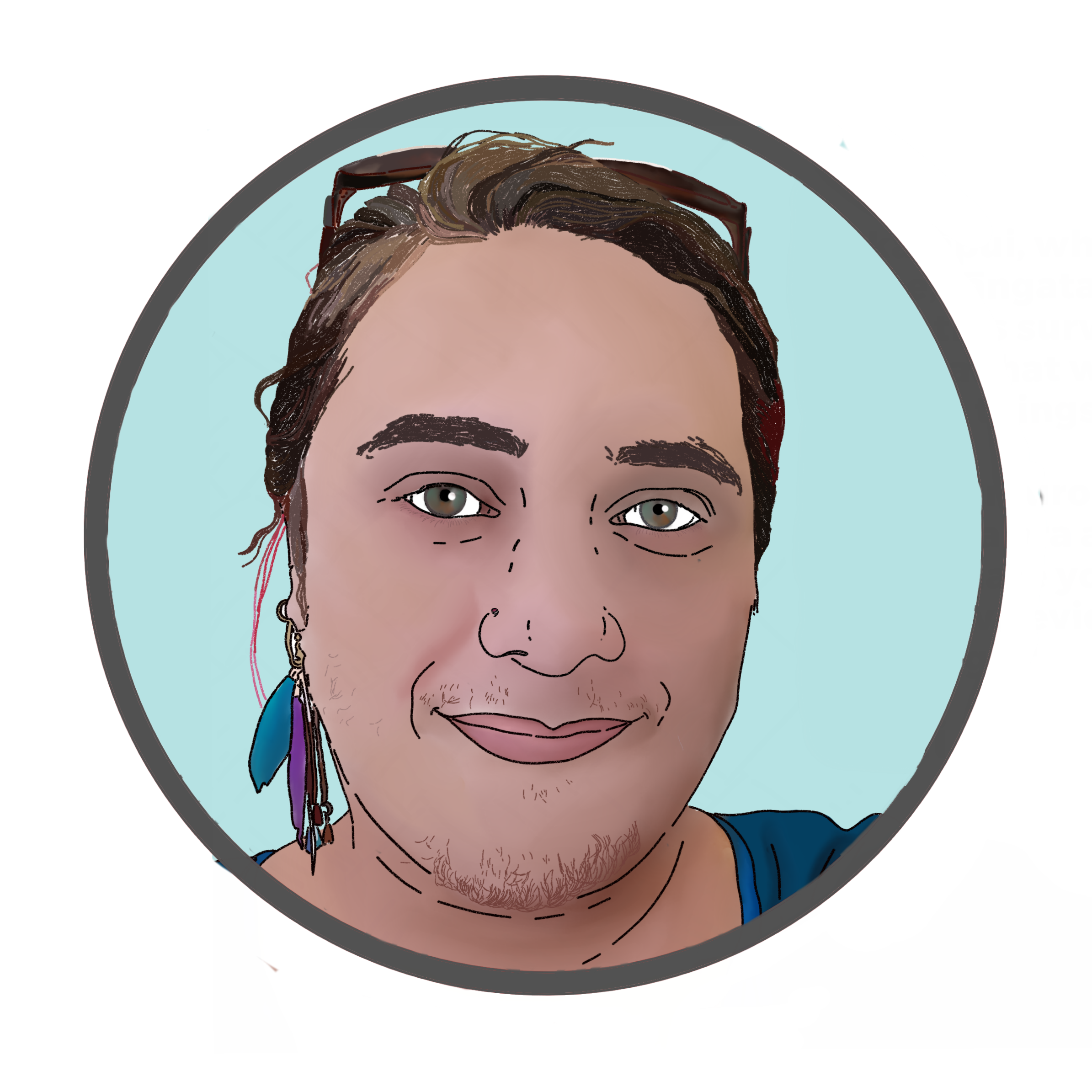 'Nāku te rourou, nāu te rourou, ka ora ai te iwi. Please share your insights, so we have the evidence to push for change'
Trans and non-binary people explain why it was important to them to answer this survey.
This survey has collected information that can improve the lives of trans and non-binary people in Aotearoa. 
Please Contact Us if you have any questions about the survey.  
Watch this NZ Sign Language video
about the survey by clicking the video below: